House of Sleds Writing Prompt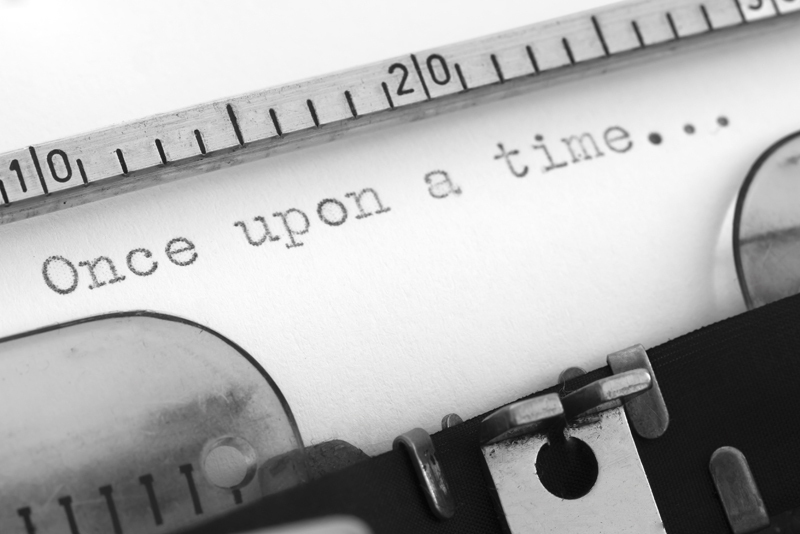 It isn't just people photos that can suggest a story. Often a landscape can suggest a mood or tug at a writer's childhood memories. Look at this house of sleds and see what you think. To those of you from equatorial lands, the image might seem very exotic. Imagine having all those sleds! What fun it would be to live in a cold and mountainous area where you get snow all through the winter to play in. What would it feel like to slide down a hill on a sled with the wind blowing ice crystals in your face? Would you sit upright on the sled or lie on your stomach, facing forward? Those who grew up in the north might feel a combination of nostalgia and pain as you remember flying off a sled and breaking your collarbone. Or you might think of how oppressive those long winters became as the weeks dragged by into March and the streets were still heaped high with dirty snow and ice. You might remember having to carry your car battery inside on winter nights so it wouldn't freeze.
Take a long look at the photo and draw some conclusions. Where do you think this place is? Somewhere in the Arctic Circle? Greenland? Iceland? Norway? Canada? Minnesota? Siberia? The location will make a huge difference as to what kind of plot can realistically be featured there. A sweet kid's story could be set in safe places such as Minnesota or Canada or Norway, but unsettled places such as the Arctic Circle might demand a survival odyssey, and a place like Siberia is more likely to host an espionage tale. What time period could this house be from? While sleds and window could date back to the nineteenth century, the roof looks mid-twentieth century to me. Do you study this photo and imagine a story taking place in the 1940s and 1950s, or do you see your story happening nowadays but in an old place?
Notice how weather-beaten the sleds and the house are. That plywood looks about to disintegrate and no one has washed the grime from that window in probably decades. Is this a much loved winter cottage still standing long after the children have grown up and moved on? What were these children like and what became of them? Or was this a place of poverty and neglect that its inhabitants were glad to escape? How did they manage to do so? What kinds of people were associated with this place? Let your imagination run wild as you write the story that goes with this photo.
Photo courtesy of Dreamstime Stock Photos: Free Picture: Wall Of Sleds, ID: 73136, © Alicia Dearmin | Dreamstime Stock Photos
Sign up for the free, weekly
Fiction Writing site newsletter
to keep up with site content.
You Should Also Read:
Writing Prompts


Related Articles
Editor's Picks Articles
Top Ten Articles
Previous Features
Site Map



Follow @Val%5FKovalin
Tweet





Content copyright © 2023 by Val Kovalin. All rights reserved.
This content was written by Val Kovalin. If you wish to use this content in any manner, you need written permission. Contact Val Kovalin for details.