Thoughts About My Son Clinton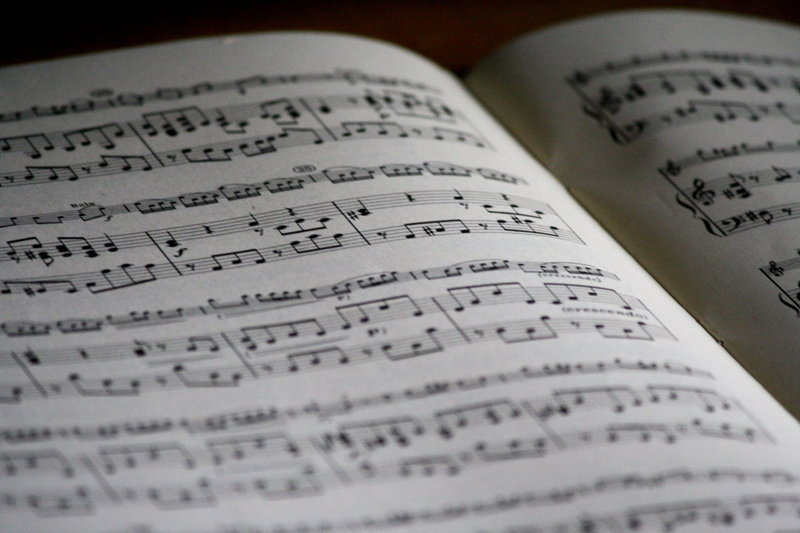 On February 7, 2008 my whole world was shattered when I lost my one and only son Clinton Ron Walker. Clinton passed away in his sleep unexpectedly and went to be with God so quickly that I really did not have a chance to process his death at all until just now.
For over a year, Clinton had suffered strange seizures that would rack his body and cause him to run, jump and moan for over 2 or 3 minutes. We took him to a neurologist who told us that they were not caused by anything physical and we should take him to a psychiatrist. We took him to the psychiatrist who told us that he had Non-Epileptic Seizures and put him on behavioral medication. At first the medicine worked...his seizures which had been occurring daily, sometimes as much as eight a day were reduced to maybe four a day. However they never went completely away and eventually the medicine, Lexapro, began to make Clinton a different person. My son who had never had trouble in school began to get into trouble at school. He would act mean and frequently began to lash out at those closest to him. We made the decision to take him off the medication and start looking at his illness as a physical illness again. Even his thearpist thought this was the best idea and she did not think it was mental. He went to the pediatrician who wanted to send him to a special clinic but our insurance AETNA denied our request. Finally we found a new neurologist who was set to take on Clinton's case. This was after Clinton had gone through so many tests, a CAT Scan, an MRI, an EEG, a Sleep Clinic Test-because he would have seizures in his sleep and finally a group of blood test only to be told that the test were normal. We never found out what caused our son to go through these seizures. The week that he was schedule to see the new doctor Clinton died. Even as we wait for his autopsy results we still don't know what killed our child.*
I learned so much during this time. I learned who my real friends are and who I could really count on during my loss. I learned that Clinton was loved by so many. At his funeral, over 18 youth dedicated their lives to Christ. Even though he had only attended Stockbridge High School for two years, the youth of that school turned out in full force for my son's service. His friends at his old school, Southwest DeKalb High, also attended in great numbers. Clinton was so loved that we ended up having three services for him. One in Atlanta, another one in Oklahoma...where he is buried and one in Indianapolis the home of his grandparents.
In the meantime life has gone on as it should. My husband, daughter and I have tried to pick up the pieces of our lives and remember the wonderful times we had with Clinton. He was with us for 17 glorious years and made such an impact on so many. Even at this site, he interviewed one of his favorite people Atlanta DJ, Corey "CoCo" Brother. During that interview he did not have one seizure and it was indeed a great day.
CoCo Brother Interview
I got a lot of feedback from that article which I must say Clinton did an excellent job reporting.
Clinton loved to write...I guess he got that honest...and I plan to take his many poems and essays and combine them into a book one day. I know he would like that.
Often I am asked by my readers to give them advice on what songs they can listen to to uplift them or help them through a bad time. Gospel has a way of soothing a hurting soul. I normally give out that advice without a problem and after Clinton's death I found that I was now in need of a song for myself. I had to find that one song that would do that for me. That song was Marvin Sapp's "Never Would Have Made It." The message in that song was so true for me. I played it almost daily during the days after Clinton's death. I never would have made it through this time were it not for my faith in God and support from my family and friends. I had the chance to speak to Marvin Sapp about how much his song had ministered to me during the loss of Clinton at the Gospel Heritage Workshop here in Atlanta and immediately he took my hand in his and prayed for me. His actions were so genuine and true and they confirmed that I had indeed made the right choice in music to help me heal.
So now I move towards healing and I'm asking you...my readers to pray for me as I do just that. I know it is going to take some time but I also know that I can make it with God on my side.
We have established two charities in Clinton's honor. They will be used to fund educational scholarships at his school for his graduating class of 2009 and support his beloved Abundant Life Church basketball team, the Warriors with necessary equipment and uniforms. Information on how to send in tax deductible donations is listed below. God bless you all.
Clinton Ron Walker Scholarship Fund
Stockbridge High School
1151 Old Conyers Road
Stockbridge, GA 30281
Abundant Life Church
Sports Ministry
In Memory of Clinton Ron Walker
6440 Rock Springs Road
Lithonia, Ga. 30038
*We learned from his autopsy results that Clinton died from an abnormal heart defect.


Related Articles
Editor's Picks Articles
Top Ten Articles
Previous Features
Site Map





Content copyright © 2022 by Candace Walker. All rights reserved.
This content was written by Candace Walker. If you wish to use this content in any manner, you need written permission. Contact Candace Walker for details.