Financial Self-Assessment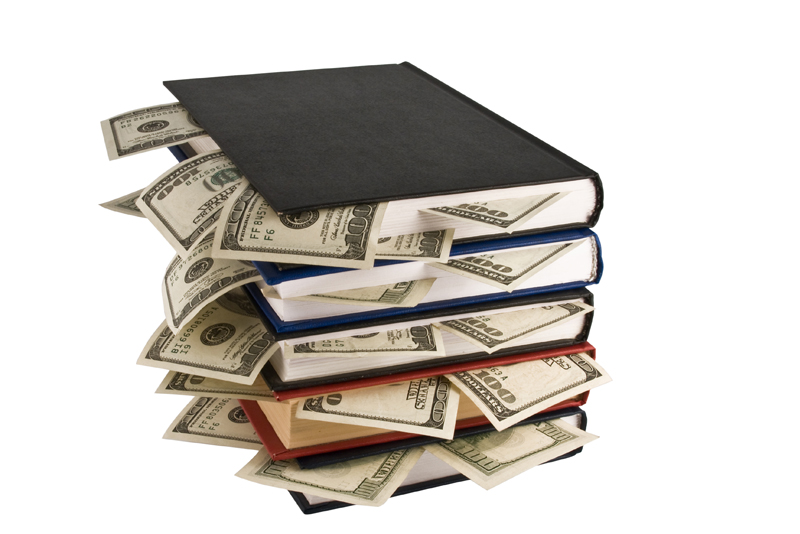 Financial planning is often geared towards saving and investing for retirement or higher education. Unfortunately, financial planning is highly compartmentalized (i.e., we have to save money to purchase a home, invest for retirement or accumulate savings for an emergency fund).

Building wealth that can afford financial security and independence to do most of what we dream of doing at virtually any stage in our lives, is, for the most part, perceived as a mere byproduct. Wealth is often viewed unintentionally as something we are lucky enough to pick up along the way during some obscure point in our lives (almost as likely as winning a sweepstakes or lottery!). However, wealth-building is an integral part of financial planning. Sadly, it is often overlooked by a significant number of individuals who neglect this essential component much to their dismay later on in life!

It is never too early or too late to embark on a wealth-building strategy. Many individuals still find themselves trapped by "wealth myths." They find it difficult to break-free of these negative and false myths and tap their own individual strength and creativity. There are many myths surrounding wealth such as "one has to be born wealthy"; "wealthy people are just lucky"; "wealthy people have a high income"; "real money is made quickly or not at all"; or, "you have to be talented in order to become wealthy."

A financial self-assessment can be an extremely constructive tool in terms of formulating a wealth-building strategy. Aside from providing an overall gauge of your financial progress, it can also propel you in a path towards self-discovery and creativity with regard to wealth-building. It can pinpoint your strengths and weaknesses.

Financial Self-Assessment:

Step 1 – Questions To Ask Yourself

1. How do I define wealth?

2. What is my attitude towards money?

3. Am I happy with what I have achieved financially at this stage in my life?

4. Do I take advantage of opportunities when they are presented, try to build upon them and strive for even more?

5. How successful have I been in achieving financial goals that I have set for myself?

6. Do I hold myself back from achieving my financial goals? If so, why?

7. Do I eagerly anticipate the future or do I find myself clinging to past glories more often than not?

8. What was my biggest financial achievement? Conversely, what was my biggest financial mistake?

Everything we do with regard to money (how we spend it; whether or not we are inclined to save it, invest it or even gamble it away) is shaped and controlled by our temperament and our unique life experience.

Step 2 – Taking Personal Stock

1. Do you make a conscious effort every month to save a specific amount of money?

2. How often do you reach your investment goal?

3. Do you find creative ways to save money or make more money?

4. Do you calculate the value of your portfolio at least weekly?

5. Do you become easily discouraged when you lose money on an investment?

6. Is it harder for you to spend money or to save money?

7. Is it difficult for you to invest money?

8. Would you describe yourself as complacent or proactive when it comes to building financial security?

9. How interested are you in learning about personal investing?

10. Do you read books on business, entrepreneurship, investing and personal finance? If so, do you have a particular topic of interest (i.e., mutual funds, real estate, stocks, etc.)?

11. Do you enjoy reading biographies? If so, who are some of your favorite individuals and why?

12. Do you take classes simply for enjoyment and personal growth (i.e., classes in art, business and personal development, home improvement, wine making, etc.)?

The answers to the above questions may or may not surprise you. You may, in the course of this endeavor, learn some interesting truths about yourself.




For informational purposes only and not intended as advice or recommendation.










Related Articles
Editor's Picks Articles
Top Ten Articles
Previous Features
Site Map





Content copyright © 2023 by Reshma Vyas. All rights reserved.
This content was written by Reshma Vyas. If you wish to use this content in any manner, you need written permission. Contact Sandra Baublitz for details.