The United States Camel Years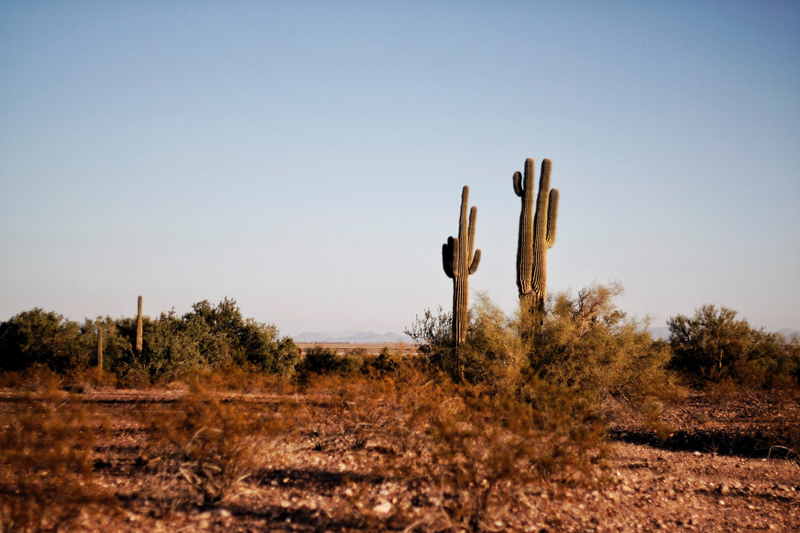 This is really interesting... Camels in as part of the U.S. Army. Of course it was a government experiment... that didn't quite work out as planned.
Camels are not the most lovable of creatures... they are ugly, ungainly, mean tempered --- and they smell bad. They would just as soon spit in your eye as look at you, and frequently they do.
It isn't surprising that the arrival of camels in Texas in 1856 caused quite a stir among the army and panic among the regular livestock.
The start of this historical event? When Jefferson Davis, secretary of war, approved an experiment involving the use of camels as pack animals in the arid Western frontier.
At a cost of $30,000, the initial shipment of camels from the Middle East arrived, and the first - and last - United States Army Camel Corps set up a base camp at Camp Verde... near San Antonio.
Part of the camel project was the surveying of a new wagon road from Fort Defiance, New Mexico Territory to California.
On June 25, 1857, the expedition headed west. It took the camel train over four weeks to reach the Rio Grande Valley.
After stocking up on supplies the group headed for Las Cruses and Fort Fillmore.
Finally reaching Fort Defiance, after many delays and stormy weather, the pack leader noted that the hardest part of the journey lay ahead.
On October 18, 1857 the expedition made it to the banks of the Colorado River and on into California.
Despite some doubts that camels could withstand the rocky terrain of most of the trail... the did well. They could travel forty to fifty miles per day in scorching heat, carrying four times as much as mules and could go without water for longer periods of time.
"My admiration for the camels increases daily. The harder the test, the more fully they seem to justify all that is said about them.

"They pack water for others for days under a hot sun and never get a drop. They pack heavy burdens of corn and oats for months and never get a grain. They eat worthless shrubs and not only subsist, but keep fat."


Journal of Lieutenant Edward F. Beal - leader of the U.S. Road Survey Southwest U.S.
The U.S. Camel Corps: An Army Experiment


Related Articles
Editor's Picks Articles
Top Ten Articles
Previous Features
Site Map





Content copyright © 2023 by Debra Conrad. All rights reserved.
This content was written by Debra Conrad. If you wish to use this content in any manner, you need written permission. Contact BellaOnline Administration for details.