Renoir Paints Dancing Couples - Not All Smiling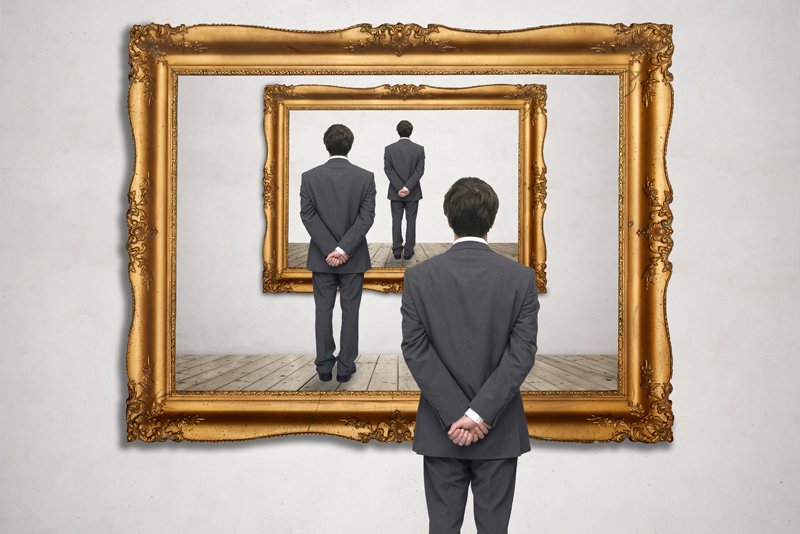 We can trace back Renoir's gaiety with his "Dance at Le Moulin de la Galette" (1876). In this painting he captures an outdoor dance garden on Butte Montmartre, close to where the artist lived. He probably painted it in the open air (en plein air).

Then from 1880-1881 Renoir painted "Luncheon of the Boating Party." The location of this painting is the upstairs terrace of the Restaurant Fournaise, on an island in the Seine.

This painting is more complicated than the dancing couple and most of the people can be identified. Aline Charigot is at the bottom left. She is to become Renoir's future wife. Above her, standing, is Alphonse Fournaise Jr, son of the restaurant's owner. The girl leaning on the railing is an unidentified model. She is in turn speaking with Baron Barbier, a friend of Renoir's. At the bottom right, Maggiolo, a journalist, leans over Angele, a model. The man close by wearing a hat and sleeveless shirt is the artist Gustave Caillebotte. Interestingly, the building still exists, although in disrepair. There are plans to restore it, however.

There are three Renoir paintings of couples dancing: "Dance at Bougival" (1883), "Dance in the Country" (1883), and "Dance in the City" (1883).
The former painting resides at the Museum of Fine Arts, Boston. The other two paintings can be seen at Musee d'Orsay, Paris.

It has been said that they were not painted for any one particular patron. In fact, "Dance at Bougival" was a larger canvas than the other two. Thus, they were not intended to be shown together.

The model for two of the paintings, "Dance at Bougival" and "Dance in the City" is Suzanne Valadon. She was an acrobat and a model for various artists. As Renoir's self image as an artist was very important, he did not think Suzanne should have been having a good time. He may have not approved of her lifestyle and so may also have felt threatened by her. That is why she expresses apprehension, and is not fully smiling.

During those days it was believed that an artist who portrayed his models smiling would not have his work taken seriously. It was only with his painting "Dance in the Country" that Renoir would allow himself to paint his future wife Aline Charigot enjoying herself and showing a full smile. Renoir would years later reveal to his son that the boy's mother was a wonderful dancer. This is in sharp contrast to his treatment of Suzanne Valadon. Renoir may have felt more comfortable with Aline Charigot, as she was a seamstress and a working class girl.

So now the mystery behind the dancer's forlorn gaze is revealed. Despite the lack of gaiety, it does however create an interesting story that can be interpreted and written in many ways. That's what makes these paintings so appealing.

You can own an art print of Renoir's "Dance at Bougival," available here from Amazon.com.









Related Articles
Editor's Picks Articles
Top Ten Articles
Previous Features
Site Map





Content copyright © 2022 by Camille Gizzarelli. All rights reserved.
This content was written by Camille Gizzarelli. If you wish to use this content in any manner, you need written permission. Contact Camille Gizzarelli for details.