Installing Tree Root Barriers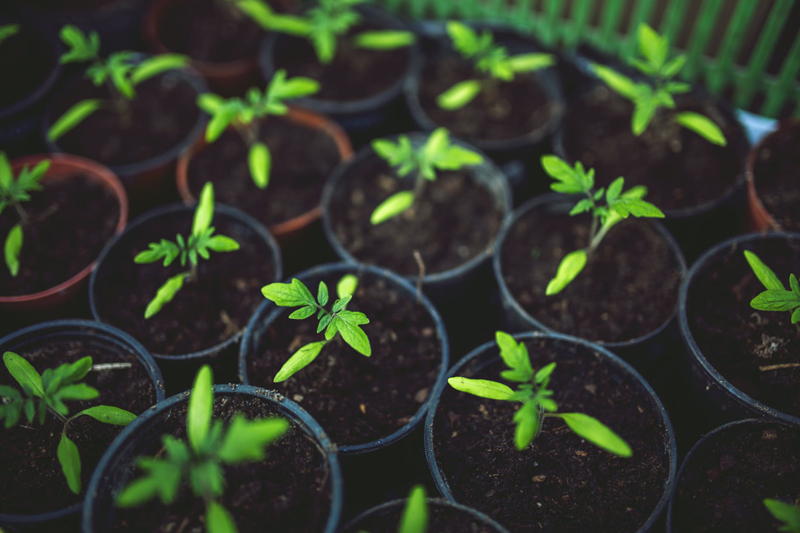 Installing a tree root barrier by yourself will save you money. It is time-consuming and hard work to dig one in. Generally, an effective root barrier is at least 10 feet away from a large tree. If you have smaller trees or shrubs, you can dig a trench 3 feet away. If you are adding a root barrier to protect your foundation, or driveway, try to leave an area of 2 to 6 feet away. By taking care of this now, you will be eliminating a big problem of tree roots ruining your yard and house later.

Tree Root Barriers

Choose a barrier material that is 1/32 inch thick. Tree root barriers that you purchase will be made of a thick rubber or flexible PVC siding material. If you do not want to spend the money, you can contact a local builder and see if they have any leftover siding. You might also luck out and find some at the local dump that someone threw away. It does not matter if the colors match, because they are beneath the surface.

Digging a Trench

Dig a trench approximately 2 feet deep along the side of the foundation you want to protect. If you come to any tree roots, simply shove your shovel through them to cut through. Overlap each length of siding by one or two inches. You will need to seal the seams to keep tree roots from finding a way to the other side. A good glue to use is rubber cement or liquid nails. This will make the connection strong. Glue as many pieces that you need to make it the right length. Make sure that on each corner you do not use the part where you sealed the joints together. This will weaken the seal. Now you are ready to put in into the tree root area.

Fill in the trench with the soil and firm down. Water the area. This will help minimize the shock sustained by the tree.

Safety

As with any digging project, safety must come first. Take care when digging into the ground. Find out where the gas, electrical, phone and other lines and pipes are located. Digging into them could result in a fatal injury. Damaging a utility line or pipe can also result in fines.

Make sure you put in a barrier that is long enough to protect foundations, driveways and sidewalks. To estimate the length of the tree roots, figure out how tall your tree is or will be. That is generally, how far the roots will extend.



Related Articles
Editor's Picks Articles
Top Ten Articles
Previous Features
Site Map





Content copyright © 2021 by Gail Delaney. All rights reserved.
This content was written by Gail Delaney. If you wish to use this content in any manner, you need written permission. Contact Gail Delaney for details.