Colcha Embroidery Spanish Colonial Style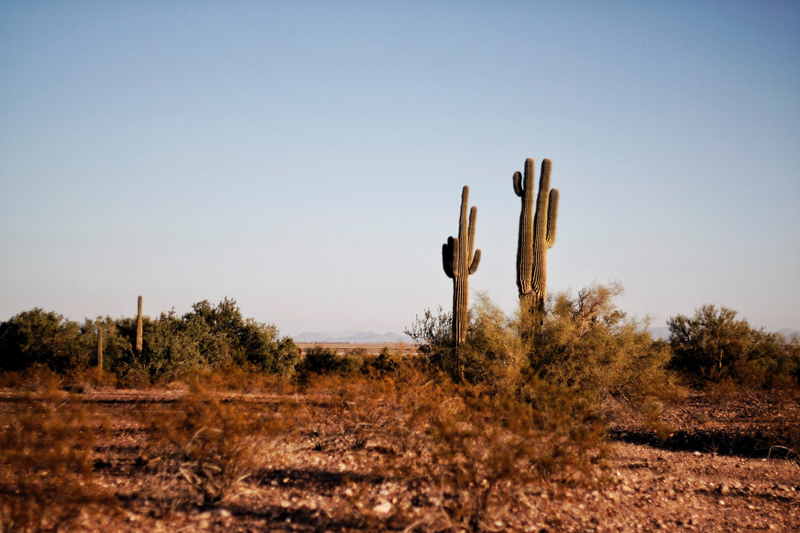 One of the most beautiful traditions that the Spanish brought to the America's is Colcha Embroidery. This embroidery is so distinctive that it is easily recognizable as Spanish Colonial Style.
With colcha embroidery, you don't need anything but yarn and needle... not even an embroidery hoop. The style allows you to do anything... you can create the design as you go along.
The colcha embroidery stitch is known by another name... the Bokhara stitch, and dates back to Turkestan in A.D. 709. Hispanic colcha work is unique among embroidery techniques. Unlike most embroidery, which is fine and meticulous, Hispanic colcha stitches are loose and free flowing.
The colcha stitch is made by pulling the needle through to the right side of the fabric, making a long stitch, and pulling the needle back to the wrong side of the fabric. Then the needle is brought up and over the middle of the stitch at a right angle or diagonally and back through the fabric to hold down the long stitch.
Although the Spanish word colcha actually means a quilt or bedcover, in New Mexico the term is usually refers to this type of embroidery. Some historians believe the latter meaning to have come from the fact that the stitch is actually a "quilting" or tacking down of stitches.
Early colcha design patterns... curved stem and flower forms, reflect East Indian and Oriental influence. During the 1600's to 1800's, Indian fabric design was a major textile influence throughout the world.
When traders from East India brought their cottons to Europe, they were considered exotic, and needle workers avidly borrowed the designs.
While colonial Spanish women may have taken their clues from fine Chinese textiles, they had to adapt them to materials available to them... course, handspun yarn and a loosely woven wool fabric called sabanilla.
The earliest Spanish colcha work is called wool-on-wool, an all over design with the entire fabric filled in with the colcha stitch.
Newer work is called wool-on-cotton, most popular about late 1840s with the arrival of machine woven cotton over the Santa Fe Trail. This newer work is different in that the designs are mainly free standing.
Colcha work is considered a rare form of art. While the stitch itself is easy to learn, it takes an enormous amount of time to complete a project. A bedspread, using the wool-on-wool, could take as much as ten years to complete... even working on it seriously.
In the 1930's the Federal Art Project encouraged colcha work in northern New Mexico. In 1935, a pamphlet was written "New Mexico Colonial Embroidery," and Nellie Dunton published a book, "Spanish Colonial Ornament". This increased the revival of this fantastic art form.
Spanish Colonial Style Embroidery History
Stitching Rites: Colcha Embroidery Along the Northern Rio Grande


Related Articles
Editor's Picks Articles
Top Ten Articles
Previous Features
Site Map





Content copyright © 2022 by Debra Conrad. All rights reserved.
This content was written by Debra Conrad. If you wish to use this content in any manner, you need written permission. Contact BellaOnline Administration for details.