Last Minute Holiday Gift Ideas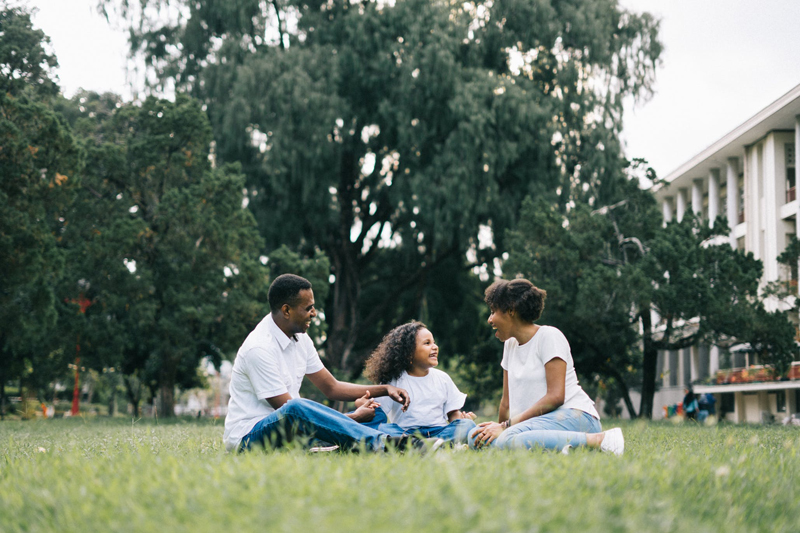 Christmas is less than a week away. I know there are last minute shoppers out there! I have a tendency of doing that myself. It's not that easy when you have a large family and not much cash on hand. But relax! There are some nice gifts out there for reasonable prices. You just have to shop around, and know what you want.
For me, whenever cash is a bit tight, I know that personal gifts, or homemade gifts are a sure hit. Heck!—I even give service coupons! Here's the deal: people are busy, and sometimes they don't have time to run the errands they need to. Or perhaps you know a couple or single parent who needs some "me" time. Offer a "service coupon" for babysitting. (One shot deal!)
Or, if you cook and bake like I do; offer a "service coupon" of a home cooked meal for those you know who don't know what they are doing in a kitchen! Better yet, you may offer a "service coupon" for a cooking lesson! Whatever your talent is, get creative. It doesn't have to cost you much.
Are you creative with the pen? Can you pen pretty good poetry? Then a great and inexpensive gift idea would be to write a poem, or letter for that special someone. Print it on beautiful paper, and then frame it in beautiful frame. Can you do calligraphy? Even better! You'd be surprise what you can come up with. Allow your thoughtfulness and creativity to shine through this season.
Don't forget to check out the links here, at the African American Site. You may find something you like. For example, try the Arts category, which will lead you to some galleries that offer great art pieces at reasonable prices.
Still not sure what to do? Here are a few items that I found enjoyable. Give them a try. Most of them are available at Amazon.com, and also at Targets. (online as well @ www.target.com). And can be there by Christmas!
Books
For a fun and lighthearted read, try:
Sherri Shepherd's, Permission Slips
Looking for encouragement for you soul? Want to stir up your faith and be encouraged to believe on a whole new level? Then get:
Jean Gayle's, Color Me Crazy...Faith Works!!!
A hilarious and honest memoir about one woman's journey in faith.
DVD
The Black List, Vol. 2
This DVD features remarkable and revealing stories from a group of African American notables (President Obama, Tyler Perry, T.D. Jakes, Maya Rudolph, Angela Davis), to name a few. A worth addition to any family's history collection.
The Black List, Vol. 2
Available at Targets. Also at there online store: www.target.com. Be sure to check out the rest of the affordable gifts while there!
CD's
Alicia Keys, The Element of Freedom
One word to describe Alicia Keys newest CD:
PHENOMENAL
This is a gift that even I wouldn't mind getting twice!
Mary J. Blige, Stronger With Each Tear
What can be said about the, Queen of Hip-Hop? She just keeps getting better! This is a must have!
Still trying to think of something? Don't hesitate to look around,
Bellaonline!
You never know what you may come across! Just remember: it's not about how much you spend. It really isn't. It's about what is in your heart. For me, the reason for this season will always be the exceptional gift of, Jesus Christ. Whatever you believe, just remember, make sure it's from the heart. That's all that really matters.
Happy Holidays! Wishing you and your family the very, very best. And a very prosperous New Year!


Related Articles
Editor's Picks Articles
Top Ten Articles
Previous Features
Site Map





Content copyright © 2023 by Ruthe McDonald. All rights reserved.
This content was written by Ruthe McDonald. If you wish to use this content in any manner, you need written permission. Contact Ruthe McDonald for details.