Financial Compatibility For Couples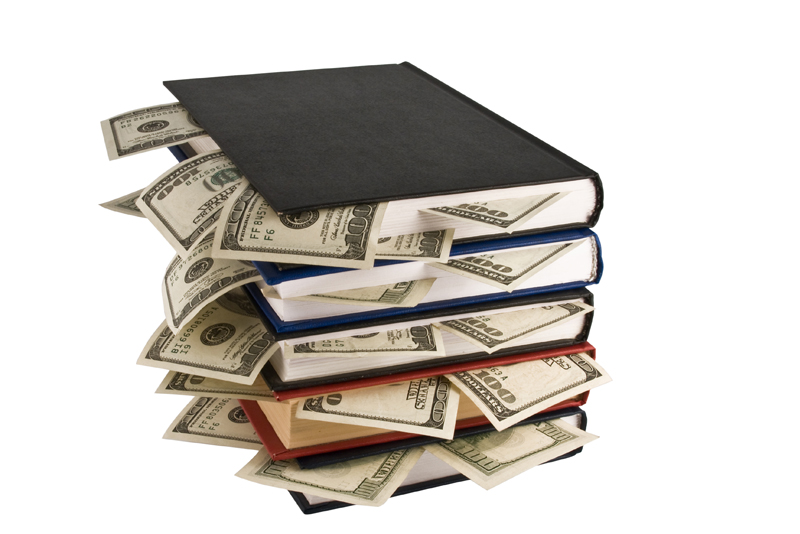 Money is often cited as one of the major reasons for divorce and relationship break-ups. What is it about money that tears couples apart? And what about those couples who outwardly are polar opposites in almost every imaginable way, yet, have somehow managed to bridge those differences and form a secure bond as well as a rewarding financial partnership? What are they doing right and what can we learn from them? Building a successful financial future as a couple requires honesty, flexibility, mutual respect and a sincere commitment and effort from both parties to work together. Are there any identifiable core areas on which couples need to find common ground?
1.
Willingness to talk about money and your financial situation.
It is interesting to note that far too many couples can talk honestly about anything other than money! Talking about money can be extremely difficult and emotionally trying because it makes us so vulnerable and reveals our "true" self to the most important person in our life. Unfortunately, in contemporary society, money has become synonymous with individual worth. In this sense, money is regarded not as a tool for individual empowerment but rather as a measure of an individual's value. Breaking away from this type of thinking can be a formidable challenge and one which requires a constant conscious effort by both parties. Do you and your partner talk about money openly and earnestly? How often do you discuss household financial matters together? Do you hide debt from your partner? Ask yourself truthfully how often you and your partner have a "no-holds barred" discussion about money without pretense, shame, guilt or embarrassment?
2.
Ability and willingness to plan for the long-term.
It is absolutely vital that both parties understand the importance of long-term planning to achieve retirement goals and other personal objectives. Discussing your long-term financial goals together is only the first step. Creating and maintaining a long-term financial strategy that involves the allocation of monetary resources from both parties in order to achieve retirement goals and other personal objectives requires tremendous resolve and recognition by both individuals that this endeavor is truly a "team" effort.
3.
Debt, or rather, spending vs. saving.
It is not at all an unusual occurrence that in many relationships one partner is generally the "carefree spender" while the other is the frugal "pennypincher" who faithfully clips coupons, buy items only on sale and meticulously allocates a portion of their income for savings. However, "savers" are not saints and eventually they become fatigued from the burden of having to shoulder the financial responsibilities in the relationship. This type of scenario is probably the most readily identifiable cause for friction in a relationship. Couples who cannot find constructive ways to deal with each other's spending and saving habits will never be able to achieve their financial goals.
4.
Making financial decisions together.
How often do you work as a team? Do you shop together? Can you discuss the payment of bills and loans without accusing one another? How receptive are you to your partner's debt obligations? Are you willing to pay your partner's credit card debt? Or, is the credit card debt their problem? Are the financial responsibilities evenly divided? Can the two of you sit down together and draft a household budget? Or, do you each go your own way when it comes to taking care of financial expenses? While it is absolutely necessary and even healthy to maintain certain financial assets in your name, inevitably, situations will arise that will require commingling of monetary funds and joint decisions. Questions you should ask yourself include: how do you handle large financial purchases as a couple? Do you have a prenuptial agreement in place? How much money do you feel you can spend on your own without consulting your partner?
Assess your financial compatibility with this free checklist:
Financial Compatibility Checklist


Related Articles
Editor's Picks Articles
Top Ten Articles
Previous Features
Site Map





Content copyright © 2022 by Reshma Vyas. All rights reserved.
This content was written by Reshma Vyas. If you wish to use this content in any manner, you need written permission. Contact Sandra Baublitz for details.