History of the Western Cowboy Hat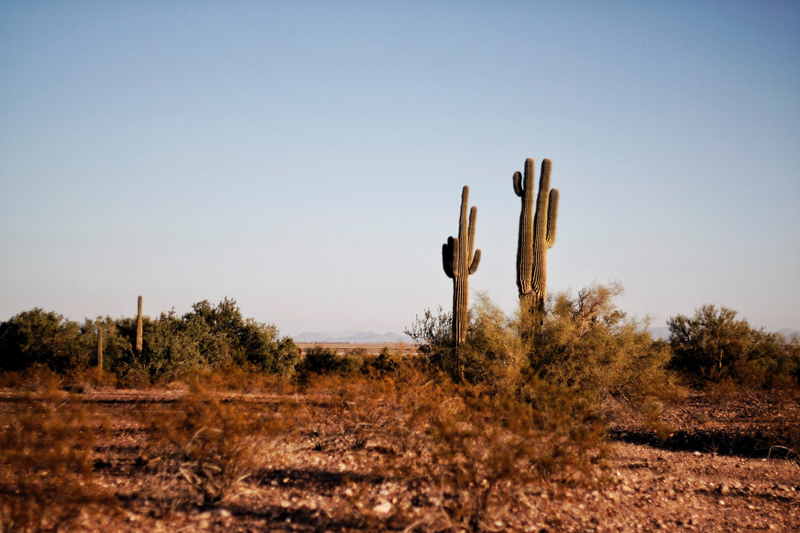 A cowboy or cowgirl is a hard-working sort, and most of their clothing is practical. Often, the hat and boots cost more than all the other gear put together. More than one hat and pair of boots are necessary... everyone needs something for dress as well as everyday work clothes.
Probably the earliest hat worn by the American Cowboy was the Mexican Sombrero, with it's high crown and wide brim. This hat style can still be seen in the southwest, although it is now usually worn on more festive occasions.
The Southerners introduced the plantation hat, with a wide brim and low flat crown, something resembling the old Mississippi gambler's hat.
By about 1870, a new make of hat was introduced to the West!
John B. Stetson spent several years as a cowboy and prospector in the West. Stetson opened a Philadelphia factory in 1865, with a practical knowledge of what the western cowboy needed and liked in the way of hats. His hats were made of fur felt, to last a lifetime, even with rough treatment. Hat's were often used as pillows and water buckets as well as for shade.
Stetsons were very expensive compared to the wool felt black low crowned and narrow brimmed hats of most farmers. Cowboys would often spend a good portion of their income on a good Stetson, because it held it's shape and lasted a very long time.
Generally, younger men and women are more prone to the wider brim and lower crowned hats... and will experiment with colors rather than stick with the traditional black or light tan.

Significance of Cowboy Hat Creases
Back in the day, you could usually tell where a man came from by the way his hat was creased.

When the States were still Territories, men creased their hats in various ways in order to be recognized as coming from a certain area of the country. The crease was a symbol - or signal: and it as important as cattle brands.
You will find hat's creased downward in the center of the crown, creased on either side of the crown to form a peak in the center, creased in front to form a triangular shaped peak and hats without any crease in the crown.
Because of the nature of our transient lifestyle... creasing is more of a preference rather than a symbol.


Related Articles
Editor's Picks Articles
Top Ten Articles
Previous Features
Site Map





Content copyright © 2023 by Debra Conrad. All rights reserved.
This content was written by Debra Conrad. If you wish to use this content in any manner, you need written permission. Contact BellaOnline Administration for details.