Sonora Style Mexican Food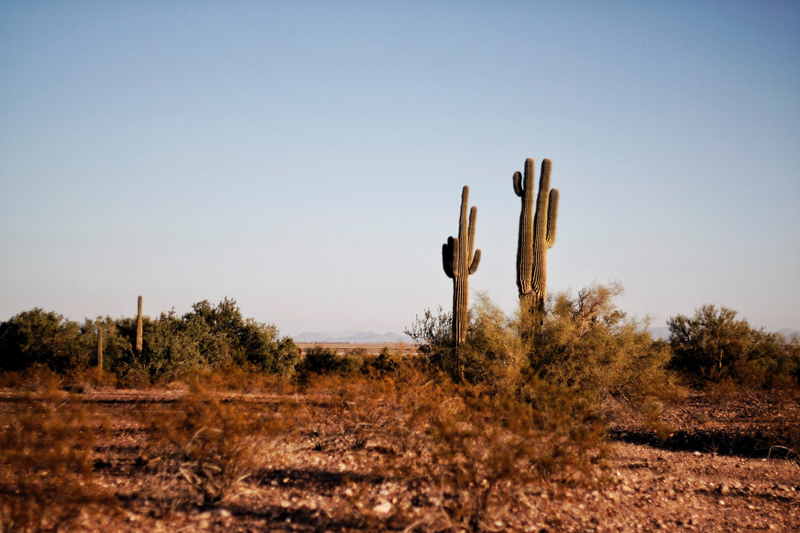 Living in the desert southwest Arizona, we eat a lot of Mexican food. You might have a few "chain" Mexican food restaraunts in your area... but until you have eaten the southwest Arizona Sonoran style Mexican food... you won't know why we think it's the best tasting Mexican style food... ever!
Mexican style foods are varied across the country... New Mexico style Mexican food is very different than Sonoran style.
photo credit: paper or plastic?

When you say 'Mexican food' and you might think of burritos and tacos from a fast food joint. These are the very heavy style foods, traditional product of Northern Mexico (Sonora, Mexico).
There are many other regions of Mexican food... Aztec, Mayan and Spanish influences, with a bit of French as well.
Cheese Crisp. When you think of pizza you naturally think of Italian food. But, did you know that there is a traditional Mexican pizza made from corn tortillas? The tortillas are usually 18" to 24" in diameter and covered with a variety of Mexican milk cheeses. They are cut into wedges just like pizza but we smother them with salsa and a few jalapeño peppers.
Frijoles-refried beans, are used in a variety of Mexican dishes. The beans are cooked so long that they break down into a smooth consistency very nearly resembling a soup. Because they are traditionally cooked with lard... the taste is unique. Refried beans made locally are one of my "comfort foods".
Sonoran style includes many beef, chicken and pork dishes. Most meats are marinated... Pollo Asada, Carne asada and Carnitas are the names you will be looking for.
But there are an equal number of much lighter dishes that are favorites of Mexican cuisine lovers...
Ceviche - is made with raw fish... marinated in citrus fruit juices such as lime. My favorite includes avocado and celery in the mix along with shrimp and chunks of crab meat. This is a cool soup... served mostly in the summer months.
Cheeses are as popular in Mexico's dishes as it is in French cooking. The cheeses of Mexico are not just derivatives from their distant European rivals. Chiapas may resemble feta, but it is an example of Mexican expertise in cheese. Criollo may look and taste similar to Muenster, but no German snuck into the country to produce this outstanding native product.
Desserts, are very popular south of the border. Flan (a kind of caramel custard) is the classic example, but there are many others. We have our favorite bakery to purchase Pumpkin empanadas (really just a turnover) in Autumn.
Don't forget to try some of our favorite drinks:

Rompope is a rum-flavored Mexican liqueur that is similar to fine Irish cream. Everyone has heard of a margarita, but you haven't tasted one like the locals make until you've had one made with Mexican Controy. And a Michelada, is new to us. We just were introduced last summer and now it's our favorite drink to order when we are in Baja, Mexico. It's made with a Mexican cerveza (beer) which has a bit Tabasco, soy sauce and Worcestershire added. The rim is coated with a light ring of something spicy... I haven't quite put my finger on yet.
For drinks that don't include alcohol try a Horchata, a traditional milk drink, which is soothing and cool. Aqua de fresca is made from a variety of fruit juices is really popular both north and south of the border.
It's easy to find a Mexican-style dish you will love. I haven't even started on the enchiladas, tamales or CHILI RELLENO. And... you have to visit southern Arizona... to taste the true Sonora Style Mexican Food.


Related Articles
Editor's Picks Articles
Top Ten Articles
Previous Features
Site Map





Content copyright © 2023 by Debra Conrad. All rights reserved.
This content was written by Debra Conrad. If you wish to use this content in any manner, you need written permission. Contact BellaOnline Administration for details.