Thirty Minutes in an Art Museum - Washington, D.C.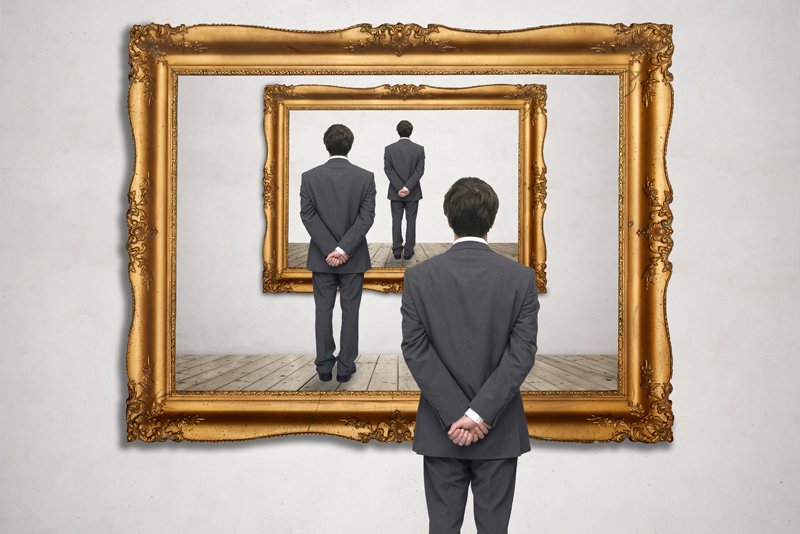 After having arrived near closing time at the Phillips Collection, I was amazed at all the art I was able to see.

On my recent trip to Washington, D.C., I had only thirty minutes to spend at the Phillips Collection, home to Renoir's "Luncheon of the Boating Party." I hadn't planned on arriving so late, 5:20 P.M. to be exact. The man at the desk told us (to my chagrin) that there was an entrance fee. I had visited this museum eleven years ago and I remember being admitted for free. My friend and I had looked at their website and we thought it stated that admission was free of charge. Nay, said the man at the desk, however, the last half hour is free.

We did as most people would do, we waited those last ten minutes until we were let loose in the museum. As I was anxious to see all the art I could possibly see in thirty minutes, I asked another employee the fastest way to the second floor. She suggested we take the stairs and so we scurried as soon as we were allowed to go in. What awaited us on the second floor were Renoir's "Luncheon of the Boating Party" and the Rothko room. These were paintings in the original museum/house that I remembered and enjoyed.

We darted from room to room so as to take in as much art as we could within the time allowed. There was a traveling exhibit that, to my utter delight, had a few works by Sean Scully. I have written about his way of layering colors in two of my other articles.

As we were in the original museum/house there were fireplaces in almost every room. It reminded me of the Isabella Stewart Gardner Museum in Boston. What is so utterly unexpected is the works of art by the Masters. Here at the Phillips Collection, you might see Degas' "Dancers at the Bar" painting hanging over the fireplace (watch out for the ashes!) or El Greco's "The Repentant St. Peter" in a dark corner near a staircase. Oh, there's Ingres' "The Small Bathers." There are so many outstanding works of art here at the Phillips Collection that I made a promise to myself to return sometime soon to my beloved Washington, D.C. to see all the wonderful museums that make this such a special travel destination.

You'll want to own an art print poster of Renoir's "Luncheon of the Boating Party," available here from Allposters.com.


You can own a 2016 Mark Rothko Wall Calendar, available here from Amazon.com.
How fun!







Related Articles
Editor's Picks Articles
Top Ten Articles
Previous Features
Site Map





Content copyright © 2023 by Camille Gizzarelli. All rights reserved.
This content was written by Camille Gizzarelli. If you wish to use this content in any manner, you need written permission. Contact Camille Gizzarelli for details.