Protecting Your Financial Interests By Saying No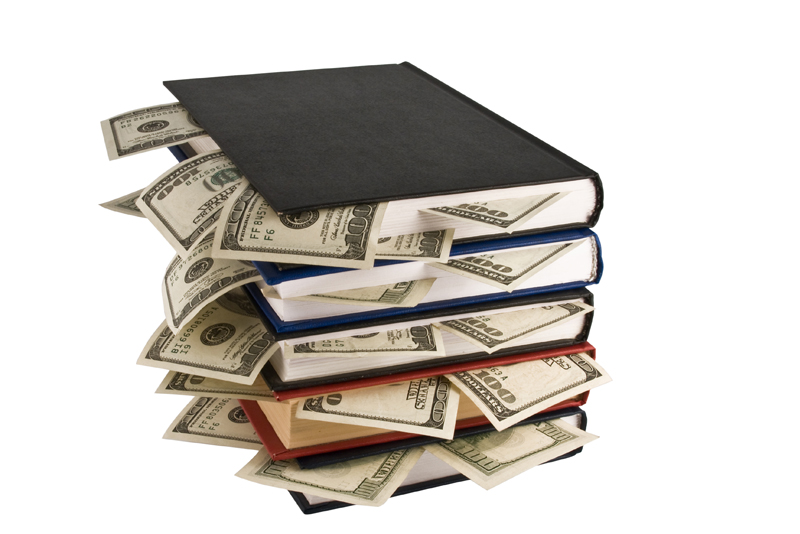 Money management is a reflection of how well we handle other aspects of our life, particularly our relationships. Oddly enough, for many people, critical lapses in money management, more often than not, result from problems stemming from the unique underlying dynamics of their relationships, rather than any intrinsic financial misstep. The combination of people and money; differing personalities, drives, needs and interests can cause all sorts of messy financial and personal entanglements, not to mention the unexpected disillusionments that are bound to occur along the way. Surprisingly, these "dumb" financial entanglements could have been easily avoided if the individual in question had able to utter only one simple word, "no." It is absolutely vital to safeguard our financial self-interest by being able to say "no" firmly and mean it. Yet, for so many, it is the hardest word to say.

There are many situations we are likely to encounter in our relationships, whether with our partner, friends or close family members; situations which will test our core resilience and sense of individual empowerment.

Scenario 1: Helping your significant other by co-signing for a loan, knowing full well that the other party will never be able to repay the loan and is not remotely worried about the subsequent damage to his or her credit score. You care about your credit score and realize that you will most likely end up having to assume the entire responsibility of repayment of the loan. Although this is stressful, you believe that you are strong enough to weather any financial adversity that may result. The need to help your significant other is a greater priority.

Scenario 2: Allowing your "best" friend to use your credit card to make personal purchases. You permit this because even though your friend has "maxed out" on her credit cards, the two of you have an excellent relationship and your best friend whom you have known for "ages" would never violate your trust.

Scenario 3: Purchasing an investment product from someone you know because you want to be helpful and kind. You know that you do not need this "investment." It is a complete waste of money and could potentially complicate your financial situation. However, you are willing to incur this unnecessary expense and inconvenience for the sake of friendship.

Scenario 4: Buying an insurance product from a friend or relative because you want to help this individual in their new job. This insurance product is totally inappropriate given your personal situation. Since you have the "financial resources", you purchase it anyway, regardless of the financial consequences.

Scenario 5: Opening a joint credit card account with a "close" friend or relative who has been struggling to pay his household bills for several months and has other financial problems. You have a great credit score so why not help?

Scenario 6: Agreeing to pay off the debt of your partner, close friend or relative. You neglect to mention the hardship this will cause you personally. The person whom you are helping is cash-strapped and grappling with an extremely limited, irregular income. Paying off this debt means withdrawing money from your emergency fund (the only significant savings you have) and having to "temporarily" adjust to living from paycheck to paycheck.

Scenario 7: Making a large purchase (e.g., a home or a car) together with your partner, brushing aside your misgivings about the nature of your relationship or your partner's ability or sincere willingness to commit to a serious financial responsibility.

In any of these situations, there is almost unlimited scope for irreparable financial damage and the exhaustive, emotional toll of having to cope with a strained or broken relationship merely exacerbates and accelerates the pressures. It is true that honest communication in a relationship is needed. However, despite the "best of intentions" as put forth by both parties and open communication, depending on the dynamics of the relationship, these types of situations can still occur. Unfortunately, these types of scenarios are more commonplace than one would think. Tragically, the resultant anguish is from a financial blunder which could have been completely avoided by saying "no" firmly and without hesitation.




Related Articles
Editor's Picks Articles
Top Ten Articles
Previous Features
Site Map





Content copyright © 2023 by Reshma Vyas. All rights reserved.
This content was written by Reshma Vyas. If you wish to use this content in any manner, you need written permission. Contact Sandra Baublitz for details.