Kodiak Island - For the Bears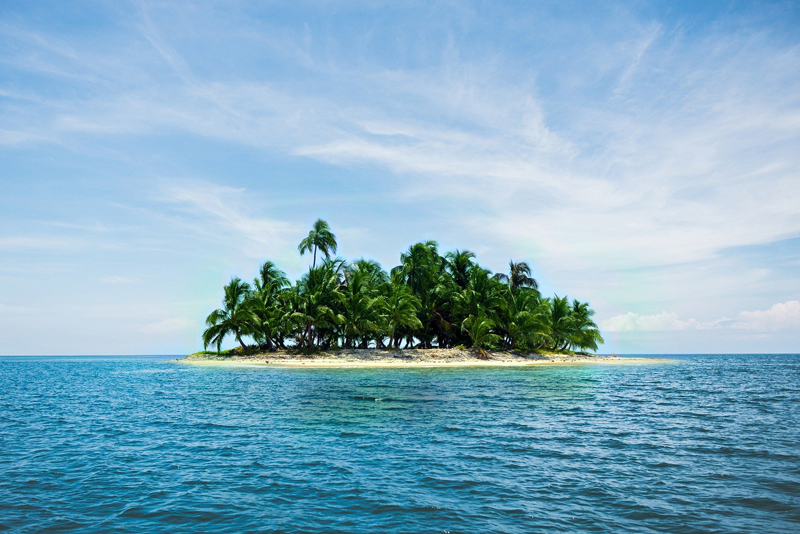 Shaped by glaciers, shaken by earthquakes and sometimes covered in ash from volcanic eruptions, Kodiak Island in Alaska has emerged as one of Nature's landscape masterpieces and spectacular wildlife habitat.

For most visitors Kodiak Island is invariably linked with bears, the most famous of the wildlife residents. It is believed that brown bears migrated to the Kodiak Archipelago some 12,000 years ago. As the climate warmed toward the end of the last ice age, sea levels in the area rose and the bears became isolated.

It would be this isolation that led to the development of distinct characteristics that would distinguish the Kodiak bears from other Alaskan brown bears. An abundant food supply would contribute to producing bears of immense size, averaging over 800 pounds and frequently larger. Today, Kodiak bears are regarded as the largest land mammal. Although commonly referred to as carnivores, they are, in fact, omnivores feasting on salmon, berries, grasses and other plants.

These bears are so special that wildlife enthusiasts from around the world will flock to Kodiak Island in late summer to watch the bears in their natural habitat as they feast on the salmon run.

Bears are rarely seen on the road or in the towns, but there are many guided viewing excursions that allow you to see the bears from a relatively safe distance. Safe for both bears and humans. You can even reserve a special use cabin for bear viewing purposes through the Kodiak National Wildlife Refuge office or through the Alaska State Parks office in Kodiak.

Approximately two thirds of Kodiak Island is National Wildlife Refuge. This vast area is home to not only the Kodiak bears but other animals that include: red fox, ermine, river otter, vole, snowshoe hare, mountain goat, beaver and Sitka black-tailed dear.

Kodiak Island is also a birder's paradise. Thanks to a mild-climate and plentiful food supply, bird watching opportunities exist all year long. Eagles are abundant in the area, with more than 600 nesting pairs recorded in the Wildlife Refuge. But the eagles are just one of more than 200 species that have been identified in the area. Seabirds and ducks, including the gloriously colored king eider are seemingly everywhere you look. Tufted puffins, black-legged kittiwakes and tundra swans are also seasonal visitors.

And don't forget the denizens of the deep! Balleen whales such as the humpback, minke and gray whales are common in the summer waters. Dall porpoise love to rider the wakes of boats and otters can be seen in the kelp beds. Even the seashore serves up an array of sea stars, limpets, blue mussels and clams. But be careful paralytic shellfish poisoning is common in the area (red tide) so do not harvest or consume these creatures.

With towns large enough to support good lodging, restaurants and espresso shops you'll discover Kodiak Island to be both a rewarding wildlife area and an excellent place to visit.



Related Articles
Editor's Picks Articles
Top Ten Articles
Previous Features
Site Map





Content copyright © 2022 by Ann Carroll Burgess. All rights reserved.
This content was written by Ann Carroll Burgess. If you wish to use this content in any manner, you need written permission. Contact Malika Bowling for details.