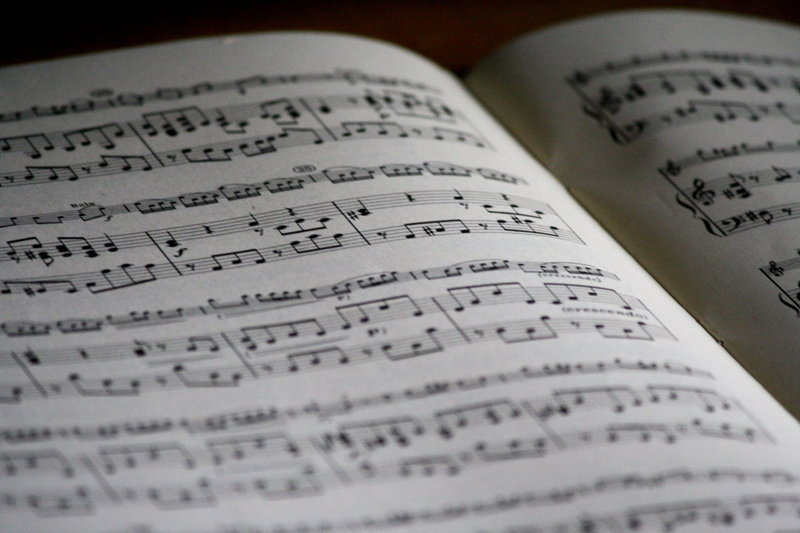 In the book of Exodus Moses takes the Israelites out of Egypt and begins to escort them to a new life in the promise land. Well here in Atlanta, Exodus is not just a book in the bible but also an event hosted by one of the hottest gospel DJ's on the scene, Corey "CoCo Brother" Condrey. Just as Moses did in the bible days, Condrey is also attempting to lead people to a "promise land" too.
Billed as the event to connect the church with the streets, I'm not sure if Exodus did all of that but what I do know is that it allowed so many teens to receive healing. In fact the event allowed so many people young and old to exit (also another meaning of Exodus) out of their personal bondages and move into a new life.
I thought the show from the stage of a local skating rink in Jonesboro, Georgia would consists of a few hip-hop and gospel artists performing and testifying about their personal relationship with God, and for the most part that was the case. Yung Joc came to the stage and talked about the people he had lost and how that made him grow closer to God. Deitrick Haddon came to the stage and performed and also spoke of his personal relationship with God too. However it wasn't until Raz B of the now defunct boy band B2K came to the stage and poured out his heart in regards to his mother having AIDS and his alleged molestation from Chris Stokes that the mood of the event changed. (Chris Stokes has previously denied all charges of the molestation.) It was at that moment that John Gray, singer and commedian spoke of his molestation at the age of 4. CoCo Brother turned and asked the audience, filled mainly with young people, to raise their hands if they had ever been molested or had something done to them sexually and half of the room raised their hands. All of a sudden the flood gates of revelations of past sexual abuse began to open on the skating rink floor and people young and old begin to cry out and at that moment John and CoCo Brother asked all that wanted to be prayed for to come to the stage. The front of the stage was packed and everyone stretched out their hands for prayer. The healing spirit and power flowed in that room and as the prayers continued you could feel the lifting of burdens off of so many people in the room. It was truly a powerful moment.
I have to be honest, I came to Exodus with a heavy heart, CoCo Brother had talked of having my son work the event as a volunteer. Clinton was excited about this opportunity and spoke of it often. True to his word, upon learning of my son's death, CoCo Brother said "Oh My God and I wanted him to work with me too...I'm so sorry" letting me know that he had not forgotten his offer to my son.
Showing up at the event I couldn't help but wonder how much Clinton would have loved working as a volunteer. Knowing Clinton couldn't be there made me wonder if I should be there. I received confirmation at that powerful moment of healing. That is when I realized exactly what it meant for me to be there. The meaning of Exodus for me was that I too could start to exit out of my grief and slowly but surely move to my own personal promise land. For that I'm grateful to Condrey. He has become a good friend to me and in some respects...a Moses. Ushering me to a healing place. Whenever we speak of Clinton he is always uplifting and coaxing me to my promise land. Thanks CoCo.
If you missed Exdous this year make plans to attend next year...you won't regret it.
All photos by Pinkie "The Picture Lady" Webster
www.pictureladypinkie.com


Related Articles
Editor's Picks Articles
Top Ten Articles
Previous Features
Site Map





Content copyright © 2022 by Candace Walker. All rights reserved.
This content was written by Candace Walker. If you wish to use this content in any manner, you need written permission. Contact Candace Walker for details.