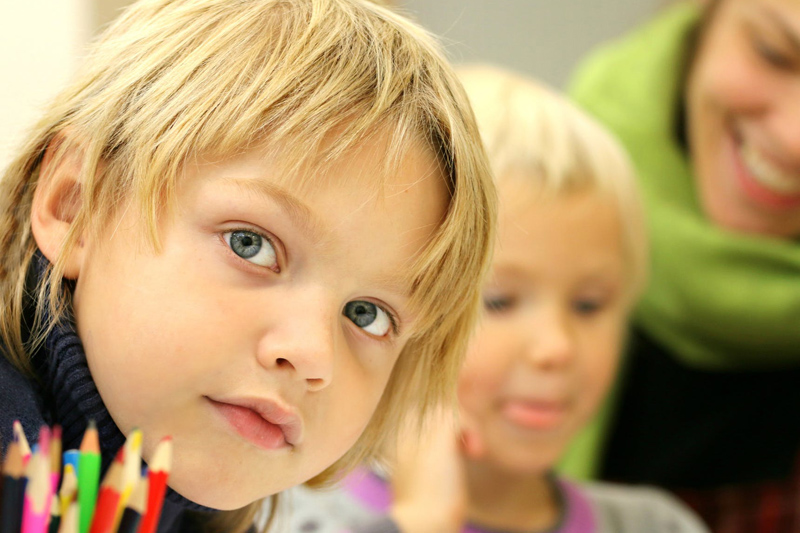 Tano is one of Korea's most ancient holidays. It's the official beginning of summer and hot weather. The name is said to come from its date. Tano means "first fifth", occuring on the fifth day of the fifth lunar month. This traditional holiday will begin this year on June 16th, 2010. In the old days, Tano was a day of rest and recreation. Farmers and workers took the day off. This is still the case for many folks. Tano has two main traditional games. Swinging is for women, in which they enjoy swinging competitions- standing up! Hence, the other name for Tano being "Swing Day." The men enjoy competitions of wrestling. During the festival itself, fun, summer themed foods are offered at the household shrine of the ancestors. There are also fairgrounds set up for locals and tourists to purchase edible and non edibl;e treats. Practice swinging safely with your child (I would not personally stand up!) and introduce your preschooler to this interesting cultural event. Learn about Swing Day and see pictures of it being done at the site listed below. This tourist based site also lists a variety of other folks games played in Korea, some of which you can try with your child at home or in a local park! Have fun making a delicious treat to celebrate Korean Swing Day, too. Here is a recipe for Korean Swing Day Cotton Candy:

Ingredients

2 envelopes unflavored gelatin
1 cup boiling water (divided)
1/4 tsp. red food coloring
6 oz. frozen apple juice concentrate

Directions

1. Melt gelatin in a bowl with boiling water. Let sit for 5 minutes.
2. Place gelatin, food coloring and apple juice concentrate in blender.
3. Blend on high for a few minutes till lots of foam fills the blender.
4. Pour into cups and chill for 15 minutes.

After chilled, enjoy this sweet and sticky treat!

Be sure that you and your preschooler keep cool this summer by making a traditional Korean fan in honor of this holiday welcoming the warm weather. As Korea gets quite hot during the summer months, many families make paper fans to keep refreshed during the hot summer months. Crayola has an easy and lovely craft to make with your preschooler. You can find that at:
www.crayola.com/crafts/detail/korean-paper-fan-craft/

The site for traditional Korean folk games can be found here:
www.visitasiaguide.com/visit-korea/korean-folk-games.htm





Related Articles
Editor's Picks Articles
Top Ten Articles
Previous Features
Site Map





Content copyright © 2022 by Alissa Moy. All rights reserved.
This content was written by Alissa Moy. If you wish to use this content in any manner, you need written permission. Contact Amy Tradewell for details.