Dry Cleaning Chemicals Can Harm Fertiltiy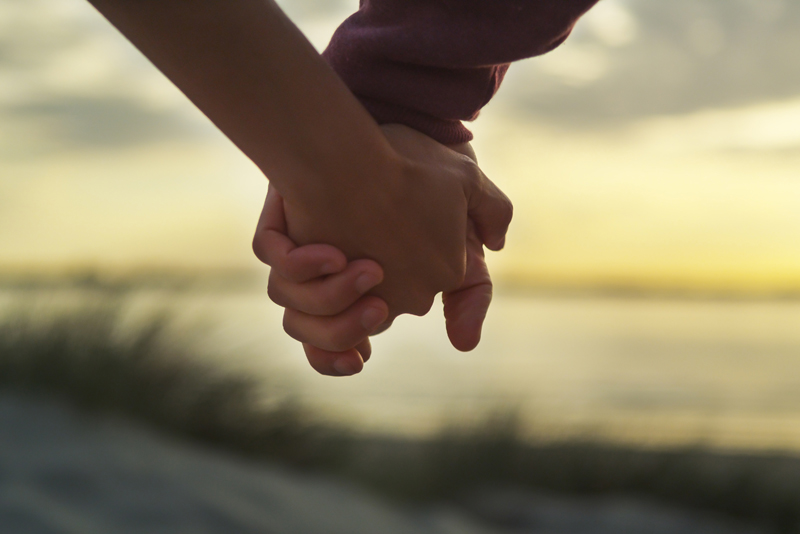 You may want to rethink your dry cleaning habit if you are trying to conceive or are newly pregnant. It seems that the residues of dry cleaning chemical solvents remain on clothing and can be absorbed by your body and may significantly increase the time it takes to conceive. The chemicals can be inhaled too.

The chemical solvents in question are called PERC or PCE, the abbreviated names for perchloroethylene or tetrachloroethylene. Exposure to these solvents - through skin or inhalation - are associated with increased miscarriage risk too so don't resume dry cleaning when you conceive. Studies (1) have shown that there is a 4.7 times greater risk of miscarriage from exposure to perchloroethylene and a 3.1 times greater miscarriage risk from trichloroethylene.

One study (2) compared the fertility risks of the wives of men who worked in the dry cleaning industry with the wives laundry workers. The wives of dry cleaners were more than twice as likely to have seen an infertility professional or to have been trying to conceive for over a year.

"...dry-cleaners' wives had half of the per-cycle pregnancy rate of wives of laundry workers..."

In a review of the effects of various chemicals on fertility, with regard to dry cleaning chemicals the Scand J Work Environ Health states that:

"Dry-cleaning work with potential for exposure to tetrachloroethylene has been associated with an increased frequency of menstrual disorders, in-fertility and delayed conception in women...."

"Data on the effects of tetrachloroethylene exposure on women in dry cleaning is limited but consistent, suggesting an association between exposure and reduced fertility"

Although much more research needs to be done to confirm these studies as with many other environmental, food based and other suspect chemicals, if you are trying to conceive you need to reduce your exposure.

If you are looking for a safer alternative to dry cleaning look very carefully at the so-called green-cleaning options; some 'green' cleaners simply switch the most notorious chemical solvents for only slightly less toxic ones. Ask exactly what your clothes are being cleaned with or steer away from fabrics that need dry cleaning and stick with a good natural laundry soap.

Would you like articles like this delivered to your email weekly? Sigh up for the bellaonline infertility newsletter, it is free and you can unsubscribe anytime you like. The link is below.


References;
(1) Dr. Gayle C. Windham, Ph.D., Dr. Dennis Shusterman, MD, MPH. School of Public Health, University of California, Berkely, American Journal of Industrial Medicine, Vol. 20:241-259, 1991

(2) A study of the effect of perchloroethylene exposure on the reproductive outcomes of wives of dry-cleaning workers. Eskenazi et al. DOI:Â 10.1002/ajim.4700200503 American Journal of Industrial Medicine, Vol. 20, Issue 5.

(3) Scand J Work Environ Health 1999, vol25, suppl 1


You Should Also Read:
Pthalates And Female Infertiltiy
BPA's Harmful Effets On Egg Quality


Related Articles
Editor's Picks Articles
Top Ten Articles
Previous Features
Site Map





Content copyright © 2023 by Hannah Calef. All rights reserved.
This content was written by Hannah Calef. If you wish to use this content in any manner, you need written permission. Contact Hannah Calef for details.