Rev. Wright in Fatal Accident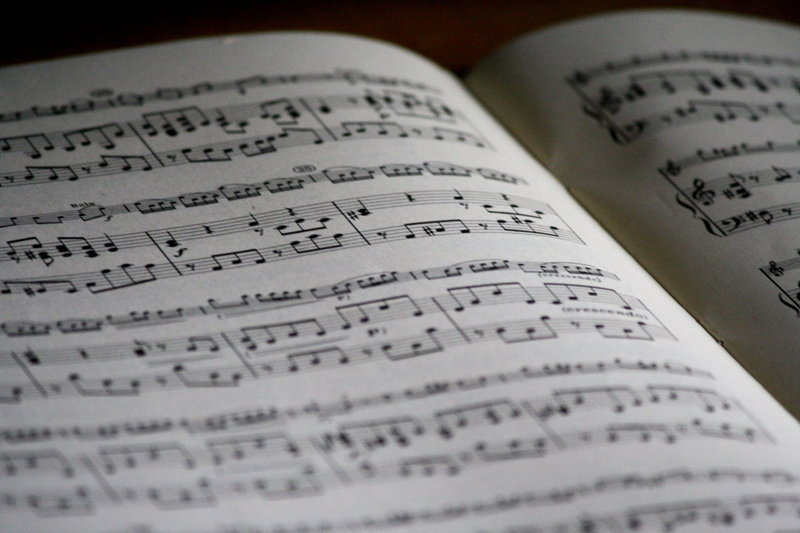 AP Photo
Rev. Timothy Wright, of the hit song "Jesus, Jesus, Jesus", was in a fatal accident that took the lives of his beloved wife and grandson.
The Friday crash occurred when a driver, John Pick, 44, of Lewisburg, Pa., went the wrong way on a Pennsylvania interstate and hit the Grammy-nominated Wright's vehicle, instantly killing his wife and co-pastor Betty Wright. Pick was also killed at the scene. The Wright's 14-year-old grandson, D.J. Wright, died Saturday at the hospital.
Members at the Grace Tabernacle Christian Center refused to be bowed by sorrow following the crash. Women dressed in Sunday white and men in dark suits pounded their feet and sang joyful gospel tunes, forgoing solemnity to praise God and share memories of the Wright family.
"We honor the Lord for his goodness and his kindness. We say, in spite of everything: God is still good," the Rev. Frank Williams told the crowd.
Timothy Wright, the church's 61-year-old founder, was in critical condition, but speakers at the services reassured congregants that he was conscious and led them in fervent prayers for his health.
"He shall live," Williams said. "He has impacted too many people. He has paid some of our rents when he couldn't even pay his own."
Williams recalled Betty Wright's sharp sense of humor and strength, calling the 58-year-old "the most powerful, phenomenal woman."
"Their blood and sweat are in the walls," he said of the Wrights and the Pentecostal church, located in the Crown Heights section of Brooklyn.
After congregants held hands in prayer, leaders called all former members of the choir forward to join the current group of singers. Amid the pews, tearful churchgoers danced and clapped along with the songs.
Along with the N.Y. Fellowship Mass Choir, Timothy Wright was nominated for a Grammy award for best traditional soul gospel album for 1994's "Come Thou Almighty King." He has released more than a dozen gospel recordings.
The Wrights, who have five sons, were returning from a Church of God in Christ conference in Detroit when their vehicle was struck Friday, said Leroy Johnson, a trustee at Grace Tabernacle. Their grandson D.J. Wright died the next night, according to a nursing supervisor at a hospital in Danville, Pa.
The crash is being investigated.


Related Articles
Editor's Picks Articles
Top Ten Articles
Previous Features
Site Map





Content copyright © 2022 by Candace Walker. All rights reserved.
This content was written by Candace Walker. If you wish to use this content in any manner, you need written permission. Contact Candace Walker for details.