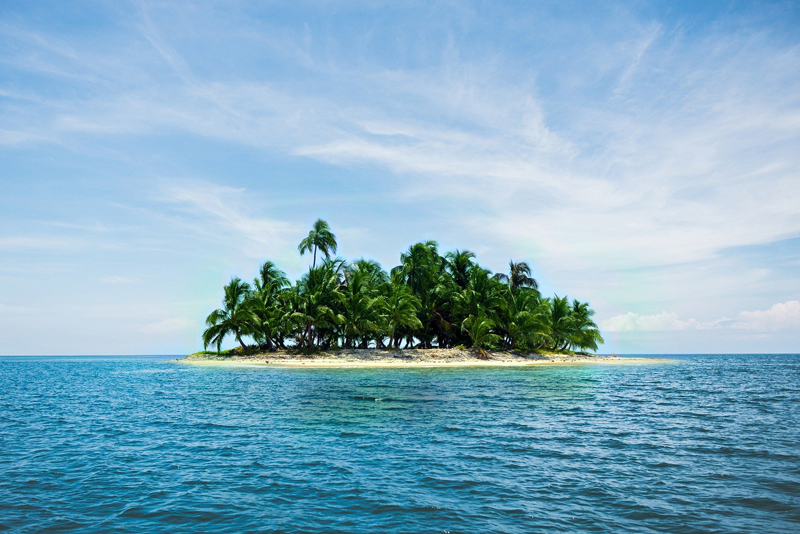 Snorkel safely!

One of the true delights of an island vacation is taking a snorkel trip. Immersing yourself in crystal clear waters filled with colourful fish and coral reefs plunges you into an alternate universe.

The best thing is that it is easy to learn and relatively inexpensive. All you need is a mask fins and a tube called the snorkel. All of these items are usually included with a snorkel tour.

The following are a few guidelines to make your snorkel experience happy and safe.

The best snorkelling is in calm, clear waters. Stay away from rough or choppy water.

Never snorkel alone. Always take a buddy with you.

Swim and snorkel at beaches where lifeguards are on duty.

Watch the ocean at least 20 minutes before entering. Look for telltale signs of hazardous conditions such as rapidly moving water or constant swirling in an area of calm water.

Be sure to enter and exit the water from sandy beach areas.

Never turn your back to the ocean. No matter how common it appears to be, the ocean is always unpredictable.

Whenever possible snorkel in the morning. Fish are much more active in the morning, and afternoon winds can stir up the water making the clarity less than ideal. And avoid snorkelling at dusk.

Don't feed the fish. You can disrupt their diets.

Marine life tends to gather around structures, such as coral reefs, this is the best place to look for active fish life.

Be cautious and respectful of ocean life. Don't chase or touch sea turtles.

Don't forget to use waterproof sunscreen, even if the day is cloudy...

Try not to walk on the reefs, these delicate coral structures are actually living organisms. Broken coral can take years to regrow.

Float when snorkelling. Try not to kick your feet. The more relaxed you are the more relaxed and friendly the fish will be.

Be sure to take bottled water and some snacks or foods. Many beaches may not have concession stands.

Never combine snorkelling with alcohol or drugs.

Snorkellers and swimmers can get into trouble when they fail to understand that the ocean is not a swimming pool. It's a huge body of water prone to sudden changes and unpredictable currents. A little common sense goes a long way.

Remember to leave the beach cleaner than you found it. If you brought it with you, bring it back. Helping to keep the ocean clean and free of litter helps keep the reef healthy.

Finally, don't forget to tell someone where you are going and what time you and your companions expect to return.

As snorkel trip can be the highlight of any island vacation. Try to make yours a safe and happy adventure.






Related Articles
Editor's Picks Articles
Top Ten Articles
Previous Features
Site Map





Content copyright © 2022 by Ann Carroll Burgess. All rights reserved.
This content was written by Ann Carroll Burgess. If you wish to use this content in any manner, you need written permission. Contact Malika Bowling for details.