Health Benefits Of Echinacea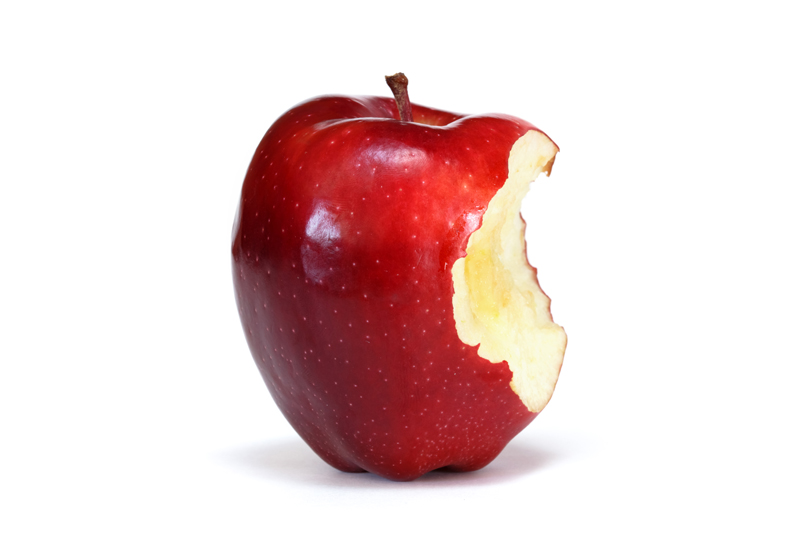 Echinacea is a wildflower belonging to the sunflower family. It is referred to as "purple coneflower" because of the distinctive shape and color.
How Echinacea works
Simple put, echinacea actives the immune system. The flowers and the roots of echinacea (pronounced "eh-kin-AY-sha") contain the healing properties, and both are used in teas, tinctures and other medicinal preparations. Several scientific studies have confirmed and documented the chemistry, pharmacology, and clinical applications of echinacea. The most consistently proven effect of echinacea is in stimulating phagocytosis, which means encouraging white blood cells and lymphocytes to attack invading organisms. Lymphocytes play an important and integral part of the body's defenses.
Echinacea also:
Promotes T-cell and B-cells activation

Stimulates new tissue growth for wound healing

Helps reduce inflammation in arthritis and inflammatory skin conditions

Mild antibiotic action: bacteriostatic, anti-viral, anti-fungal.

Helps prevent bacterial access to healthy cells, bacterial enzyme hyaluronidase
Common uses
Prevention and treatment of colds, flu and sore throat

Supportive treatment of recurrent infections of the ear, respiratory tract, and urinary tract

Supportive treatment of lymph glands

Wounds, skin regeneration and skin infections (external use)

Psoriasis, eczema and inflammatory skin conditions (external use)
Echinacea has an excellent safety record and is very well tolerated by most people. There is no known toxicity. Echinacea should not be used in progressive systemic and auto-immune disorders such as tuberculosis, leicosis, connective tissue disorders, collagenosis and related diseases such as lupus, according to the German Kommission E.
How to use Echinacea
- Standardized extracts, tinctures, and solid formulations of herbal/health supplements may provide a more reliable dose of the product. To ensure the correct dose, measure the liquid forms of echinacea with the dropper provided or with a dose-measuring spoon or cup. Take the pill forms of echinacea with a full glass of water. Echinacea can also be brewed to form a tea for drinking. With long-term use, echinacea appears to lose effectiveness. Maximum periods of continuous use: 6 - 8 weeks.
How to make an Echinacea Tincture
- Echinacea extract is readily available, but it is also very easy to make your own. First buy good-quality dried echinacea flowers and roots. One way of testing whether you have good quality echinacea--is to hold some of the fresh herb to your tongue, the effect should be an immediate tingling and numbing sensation. Next fill a glass wide-mouth caning jar two-thirds full of the herb, and add enough vodka, to fill the jar. Stir well, cover, and let the herb steep for three weeks, giving the jar a good shake once a day. The echinanea may swell and you have to keep adding alcohol (vodka) so they are always covered in the alcohol. Warning-it tastes terrible!
Strain the extract through several layers of cheesecloth, squeezing as much liquid as possible out of the herb. Discard the solid matter. Pour the tincture into dark bottles, seal and label store in a cool dark place. A tincture has a much stronger action than an infusion or a decoction. The usual dosage is 5ml 2-3 times a day diluted in 25ml water or fruit juice.
This information is for informational purpose only, and is not intended to replace the advice or care of your doctor.


Editor's Picks Articles
Top Ten Articles
Previous Features
Site Map





Content copyright © 2022 by Victoria Abreo. All rights reserved.
This content was written by Victoria Abreo. If you wish to use this content in any manner, you need written permission. Contact Victoria Abreo for details.