Salsa and Stuffed Peppers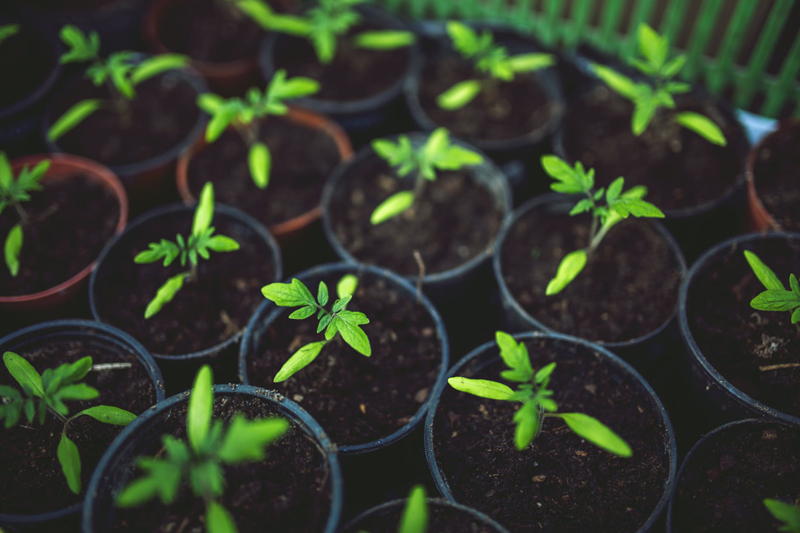 Why buy salsa from the store when making your own is so easy. Almost all the ingredients are probably growing in your garden. I found these in my mother's recipe box. I don't know where they came from., but she was always trying new recipes.

Ingredients

44 to 64 small diced tomatoes or use 12 to 16 large tomatoes.
1 medium sweet onion, finely chopped
1/3 cup lime juice
1/4 cup minced fresh cilantro
2 tablespoons cider vinegar
1 garlic clove, minced
1 tablespoon coriander seeds, crushed
1 tablespoon ground cumin
1 teaspoon salt
1 teaspoon coarsely ground pepper
Chopped jalapeno pepper, or you can use any hot pepper you like best.
2 cups corn, optional. If you don't have fresh corn, you can use frozen. Thaw it first.

Directions

Place the tomatoes into a large bowl.

Stir in the chopped fresh tomatoes, corn, onion, lime juice, cilantro, vinegar, sauce, and seasonings. Stir in jalapeno or other hot peppers of your choice. Cover and refrigerate until serving. Serve with chips, spooned over with tacos or enchiladas,

You may want to wear rubber gloves, when working with hot peppers. Hot peppers will burn you if you have any sores. Remember also to not rub or touch your eyes or you will really tear up. It is worse than onions.


Stuffed Peppers

6 green peppers
1 lb ground beef
½ cup chopped onion
2 or 3 cloves garlic, minced
Salt and pepper to taste
10 to 15 small tomatoes diced
1 tsp Worcestershire sauce
½ cup uncooked rice
¾ cup water
16 oz tomato juice. Use homemade juice if possible. It is usually more flavorful and nutritious than store bought.

1. Preheat oven to 350°.

2. Fill a large pot with water and add 1 teaspoon sea salt. Bring the water to a boil. While the water is coming to a boil, cut the tops off the peppers and remove the seeds and white membrane. Carefully lower the peppers in the boiling pot of water. Boil the peppers for 5 minutes. Drain and set aside.

3. In a large frying pan, cook the beef and onions until the beef is no longer pink, about 5 minutes. Remove the grease left by the ground beef. Season the hamburger with salt and pepper.

4. Add the tomatoes, rice, water and Worcestershire sauce. Cover and simmer for 25 minutes, or until the rice is tender. Place peppers in a glass baking dish so they are standing upright. Spoon the meat mixture into the pepper cavity. The dish should have high sides to keep the peppers standing upright. My mom always used a Corning Ware dish.

5. Pour tomato juice over the peppers.
6. Cover and bake for 25-35 minutes.




Related Articles
Editor's Picks Articles
Top Ten Articles
Previous Features
Site Map





Content copyright © 2021 by Gail Delaney. All rights reserved.
This content was written by Gail Delaney. If you wish to use this content in any manner, you need written permission. Contact Gail Delaney for details.