Saint-Gaudens -Sculptor and Designer of U.S. Coins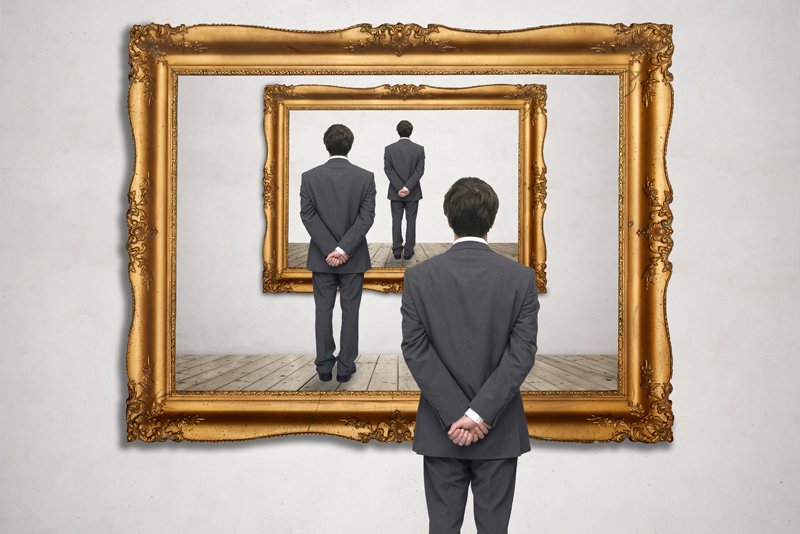 Saint-Gaudens would design the $20 double eagle gold coin at the request of President Theodore Roosevelt.
To some members of the American Numismatic Society, this is considered to be one of the most beautiful American coins in existence.

On one side of the coin is Lady Liberty, seen walking forward, holding a torch in her right hand and an olive branch in her left hand. Even her hair is in motion, being blown to the side.
The model was said to be Harriette Eugenia Anderson, a young girl originally from South Carolina.

The double eagle was introduced in 1907 and was in use until President Franklin Roosevelt (Teddy's cousin) ordered all gold coins to be exchanged for paper currency. In 1933, the uncirculated double eagles were melted down and made into ingots. These soon-to-be rare (and valuable) gold coins may have been pocketed by some (or even just one) of the workers at the Philadelphia Mint. In only a matter of nine days, a Philadelphia jeweler, Izzy Switt, sold a double eagle to a coin collector.

In the mid 1990's a British coin dealer, Roger Fenton, shared the proceeds of a 1933 double eagle with the U.S. government. Auctioned at Sotheby's for $7.59 million, this coin may have been from the collection of King Farouk of Egypt, which had been missing for many years.

It was first thought that this coin and a pair given to the Smithsonian Museum in 1934 by the federal government were the only 1933 double eagle coins in existence. Then in 2005, an astonishing ten more coins appeared. The owner was the daughter of jeweler Izzy Switt.

Ask any coin collector (myself included) and he/she will speak highly of the beauty of a coin. Sculptors in the circle of Augustus Saint-Gaudens designed many U.S. coins. More interesting stories of these men and their coins can be found in future articles.


If you are a coin collector or just interested in this coin designed by Augustus Saint-Gaudens, you will find this book fascinating:
"Illegal Tender: Gold, Greed, and the Mystery of the Lost 1933 Double Gold Eagle," available here from Amazon.com.




Related Articles
Editor's Picks Articles
Top Ten Articles
Previous Features
Site Map





Content copyright © 2022 by Camille Gizzarelli. All rights reserved.
This content was written by Camille Gizzarelli. If you wish to use this content in any manner, you need written permission. Contact Camille Gizzarelli for details.