Vacation Time To Accomplish Financial Goals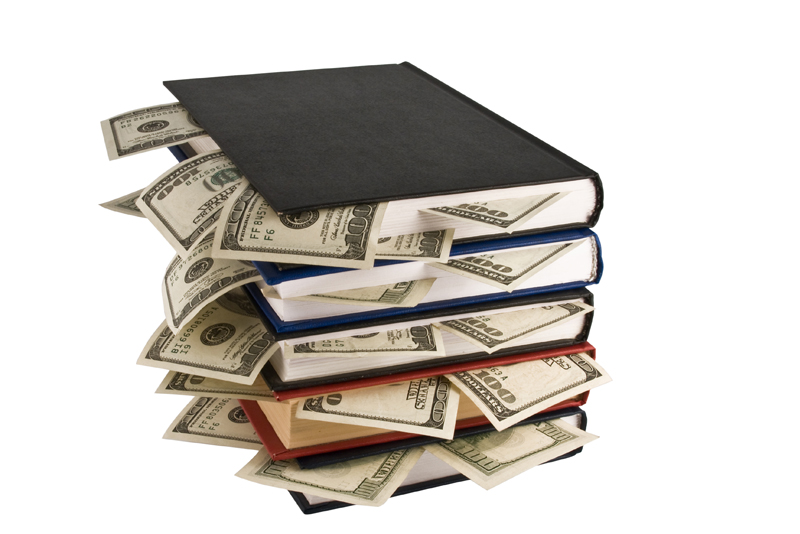 Who wants to think about the overdue electric bill that was somehow "inadvertently" overlooked or that pesky matter of 401(k) reallocation when vacationing at the beach for a much-needed, two week respite from the stress and daily grind of work and everyday routines? After all, this is a vacation! And, there will be plenty of time to attend to all those financial matters later! Yet, many of us, even while on vacation, enjoying outdoor activities such as boating or playing volleyball on the beach with friends, may still find ourselves, if just momentarily, reflecting on our innermost personal and financial dreams and goals. When quantified, it truly is amazing how much time a two week vacation actually affords! This fairly long stretch of time provides ample opportunity to tackle specific personal and financial objectives such as:

• Real estate investment (e.g., purchase a second property or you may be a renter who wants to secure a home for retirement.). One can easily do preliminary research by touring neighborhoods of interest or attend weekend open houses (if possible). Also, look for advertisements or announcements of "grand opening" events for new condominium or housing developments. Depending on your interests and time horizon with regard to purchasing a property, you may want to consult with a qualified and knowledgeable real estate agent.

• Relocation. Whether you are in your twenties or sixties, you may wish to make a change in your lifestyle (e.g., move to a warmer climate to pursue year-round sports activities or gradually transition from an expensive area to one which affords a lower cost of living.).

• Survey colleges and universities. As the cost of higher education soars, many families and college-bound teens are reassessing the actual "payoff" of an undergraduate degree (i.e., the expense versus the actual "advantage" in terms of job opportunities and salaries). Finding more affordable colleges and universities without necessarily skimping on the quality of education requires more intensive research and study. Making use of vacation time to scout out colleges and universities is practical as well as enjoyable by combining local sight-seeing, exploration of various neighborhoods and generally experiencing the flavor and ambience of the locale.

• Research job markets in other cities and towns. In some cases, a career change may also require relocation. Or, perhaps, you feel stunted in your current job and the employment prospects in your area are not all that exciting. Plan your vacation to explore a new job market and locale in greater detail and schedule appointments with employment agencies.

Creative Use Of The Concept Of A "Staycation"!

It is sad when we realize how much we postpone doing. Sometimes, we simply ignore vital financial matters. What is even sadder, however, is how quickly we can talk ourselves out of doing things which exert a significant impact on our financial well being. Apply the concept of a "staycation" to organize your personal financial planning priorities!

• Schedule appointments as needed with your accountant, attorney, insurance agent and financial planner.

• Evaluate your estate planning objectives.

• Review your current health care benefits and adjust accordingly (if needed).

• Chart your progress in terms of saving and investing for retirement.

• Take inventory of indoor and outdoor home maintenance tasks.

• Reflect on your overall personal and financial goals. What would you like to accomplish during the remainder of this year?

• Get your financial house in order. Organize your papers, files and folders.

• Catch up on your reading of personal finance books and periodicals.





Related Articles
Editor's Picks Articles
Top Ten Articles
Previous Features
Site Map





Content copyright © 2023 by Reshma Vyas. All rights reserved.
This content was written by Reshma Vyas. If you wish to use this content in any manner, you need written permission. Contact Sandra Baublitz for details.