Build a PDF Portfolio in Acrobat Pro 9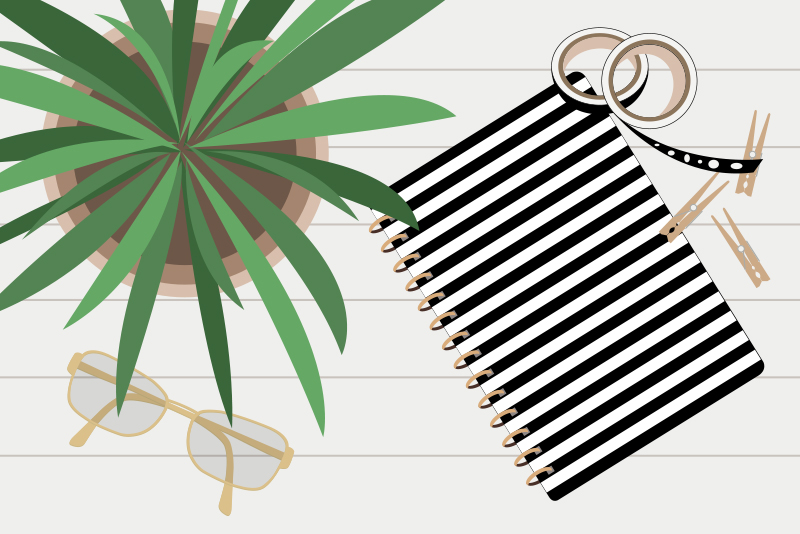 In this article, we will build a PDF Portfolio in Acrobat
R
Pro 9. This new feature is sure to be a favorite for anyone who needs to make a great first impression with their portfolio. We will build a simple, bare bones PDF Portfolio in order to demonstrate the basic steps involved in the process.
Of course, you will want to do a little preplanning to collect and organize the individual parts that will make up our portfolio. You can include many types of files including other PDF files, graphic files, word documents, Flash files, emails, spreadsheets, 3D files, CAD drawings, rich media and forms. Once you have combined all these files into your portfolio, you will inevitably want to make changes to one or more of them. That is not a problem. Any changes made to the individual files from within Acrobat will also be reflected in the native files. Enough talk – let's get started.
1. Open Acrobat Pro 9 and click Combine – Assemble PDF Portfolio. The workspace will change to show several buttons on the right. As you work your way down the list of buttons, you will build your portfolio. As you can see, our first step is to add the individual files to our portfolio. You can simply drag each file into the Acrobat workspace or click on the Add Files button at the bottom of the workspace to open the Add Files dialog box.
Thumbnails of each file will be placed into a default
grid based layout
. This is one option for our portfolio's navigation menu. This navigation menu is one thing that makes this new PDF Portfolio so much more impressive than the PDFs created in past versions of Acrobat. Click on the other three options for the navigation menu.
–In the
Revolve layout
, the thumbnails will revolve in a circle to give a 3D effect for the navigation menu.
–In the
Sliding Row
layout, the thumbnails slide horizontally across the screen.
–With the
On an Image layout
, it first calls for an image to be added to the workspace. You will also see some buttons along the bottom of the workspace. These buttons replace the thumbnails of the files that make up your portfolio. You will drag these buttons onto the image to turn the graphic into a menu.
2. Our next step is to polish the thumbnails by adding a nice description to each. As you can see, each thumbnail is placed on its own
colored square
called a "card". Click on the card under the name of the file to select the text box and type in a description for the file. Use the buttons at the bottom of the workspace to move to the next card and do the same.
The portfolio looks somewhat plain. Let's add some graphics and text to the blank space surrounding the thumbnail cards.
3. Click on the Add Welcome and Header button and then click on Welcome Page. As you can see, we have several options for our Welcome or splash screen including text, images or both. We can even use a Flash file as our Welcome page. I decided to use both text and an image. When I clicked on this option, I got a
placeholder square for both
.
Next →
Copyright 2018 Adobe Systems Incorporated. All rights reserved. Adobe product screen shot(s) reprinted with permission from Adobe Systems Incorporated. Adobe, Photoshop, Photoshop Album, Photoshop Elements, Illustrator, InDesign, GoLive, Acrobat, Cue, Premiere Pro, Premiere Elements, Bridge, After Effects, InCopy, Dreamweaver, Flash, ActionScript, Fireworks, Contribute, Captivate, Flash Catalyst and Flash Paper is/are either [a] registered trademark[s] or a trademark[s] of Adobe Systems Incorporated in the United States and/or other countries.


Related Articles
Editor's Picks Articles
Top Ten Articles
Previous Features
Site Map





Content copyright © 2019 by Diane Cipollo. All rights reserved.
This content was written by Diane Cipollo. If you wish to use this content in any manner, you need written permission. Contact Diane Cipollo for details.