Victoria Beckham Photo Like Balthus Painting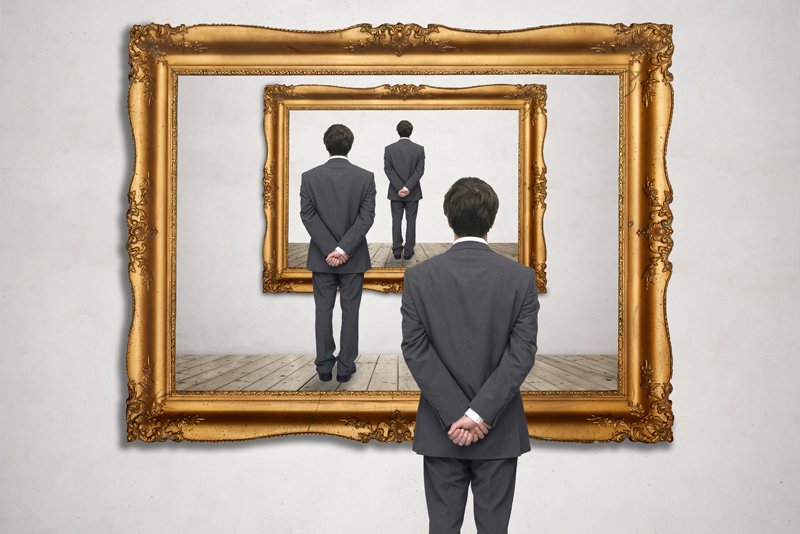 Pop star Victoria Beckham landed the cover of 'Allure' magazine's August 2008 issue. A centerfold reveals the Spice Girl's provocative repose straight out of Balthus' painting, 'Golden Days.'

Count Balthasar Klossowski is best known simply as Balthus. Criticized as a painter of adolescent girls in not-so-modest poses, he defended his subjects as expressing purity instead of sexuality.
In this Balthus painting, "Les Beaux Jours" or "Golden Days" we see a young girl sprawled on a chaise, holding a mirror. There is a fireplace in the room with a roaring fire. A shirtless man is seen from the back tending to the fire. What is the onlooker to think?

It seems to me that this painting is Balthus' interpretation of Titian's "Venus With a Mirror" from the National Gallery of Art, Washington, D.C. and Titian's "Venus of Urbino" from the Uffizi Gallery, Florence, Italy. The Masters had influenced Balthus and so this painting "Golden Days" is truly a modern rendition of an often-used subject in art, the female figure. Balthus did clothe his model in this painting "Golden Days."

In 2001 (the year Balthus died) the Metropolitan Museum of Art showed a memorial exhibition of works by Balthus in celebration of his life. I was fortunate enough to have been in NY at that time to see the extent of Balthus' genius. I went into the exhibit with the mindset that this artist was a voyeur of young girls. But when I saw the scale of the paintings and connected with the subject matter, I became a believer. Balthus merely chose adolescent girls as his Venus/Madonna for his paintings. They are often seen daydreaming and positioned in compromising situations.

As for the Victoria Beckham "Allure" magazine photo shoot, this pop star turned fashion designer (and married to the handsome David Beckham) is by far a more attractive model than that chosen by Balthus. Ms. Beckham doesn't smile but looks directly at the camera; Balthus' model's mouth is turned up as she looks sweetly into the mirror.

Balthus' "Golden Days" can be seen at the Hirshorn Museum, Washington.




Related Articles
Editor's Picks Articles
Top Ten Articles
Previous Features
Site Map





Content copyright © 2022 by Camille Gizzarelli. All rights reserved.
This content was written by Camille Gizzarelli. If you wish to use this content in any manner, you need written permission. Contact Camille Gizzarelli for details.