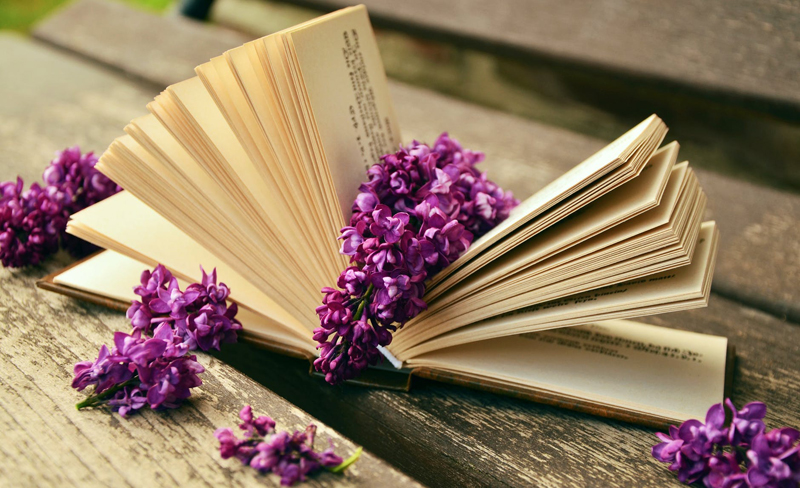 Jane Austen and her books and literary-inspired movies are all the rage. Her classic stories of love, humor and the ups and downs of life in the 17th Century have withstood the test of time and continue to swell in popularity. With the recent big-screen release of the newest Hollywood version of Pride and Prejudice, came a swell in book clubs digging through Jane Austen classics around the country.

Austen's completed works consist of: Northanger Abbey, Sense and Sensibility, Pride and Prejudice, Emma, Persuasian and Mansfield Park. If you have already read P&P seven times and are longing for more humor, satire and love that always has the good girls winning in the end - make it a point to read one of the above of Austen's lesser-known books.

If you are an avid classics follower and have worn out the bindings on each of Austen's six stories already, there are more avenues for you to try.

Though it is a tragedy Jane Austen died before she could pen more women's literature, there are other British 17th and 18th Century authors worth their weight in style, story and many even have movies depicting them which are equally entertaining once the details have been hashed out in the book.

For more classic reading fun, try:

Elizabeth Gaskell's: Cranford
A heartwarming read on the tragedies, hilarity and deep relationships formed amongst a tight community of friends in rural England. Elizabeth Gaskell's style is poetic and similar to Austen's. The book wraps arms of satisfaction around the heart and nudges the ironic and humorous side of life, family and relationships. (Note: A well-done movie has been remade by the BBC.)

Elizabeth Gaskell's: Wives and Daughters
Though a little difficult to get into, once you immerse yourself in this simple web of the life of Molly Gibson and her stepmother and stepsister and father, you will be hooked. (Note: An excellent film, also by the BBC was reproduced in the late '90s.)

A much less widely known and circulated British author is Fanny Burney.

She wrote Cecelia and Evelina.

Cecelia was published in 1782 and was said to have been admired by Jane Austen. This book shares the admirers and love-hopefuls of Cecilia Beverly, a young and beautiful heiress. Her many suitors turn out to not always be what they seem. Intrigue and humor abound!

Evelina is a satirical story that was a precursor to Austen's style. Evelina was raised in seclusion until she turns 18. The story follows her trip to London as she enters society and the layers of manners, protocol and wooing that must take place in this newfound world.

So if you are hungering for the character and class of Austen but have already read them all multiple times, do not despair! With one of these reads by Burney or Gaskell, you'll find a new love in the characters that unfold between the pages. Though no characters will steal my heart like Mr. Darcy and Miss Elizabeth Bennet, it is encouraging knowing there are other high-quality classics for women just as able to regale with their stories and sagas.




Related Articles
Editor's Picks Articles
Top Ten Articles
Previous Features
Site Map



Follow @womenslitbella
Tweet





Content copyright © 2023 by Casey Manes. All rights reserved.
This content was written by Casey Manes. If you wish to use this content in any manner, you need written permission. Contact Jeanette Stingley for details.