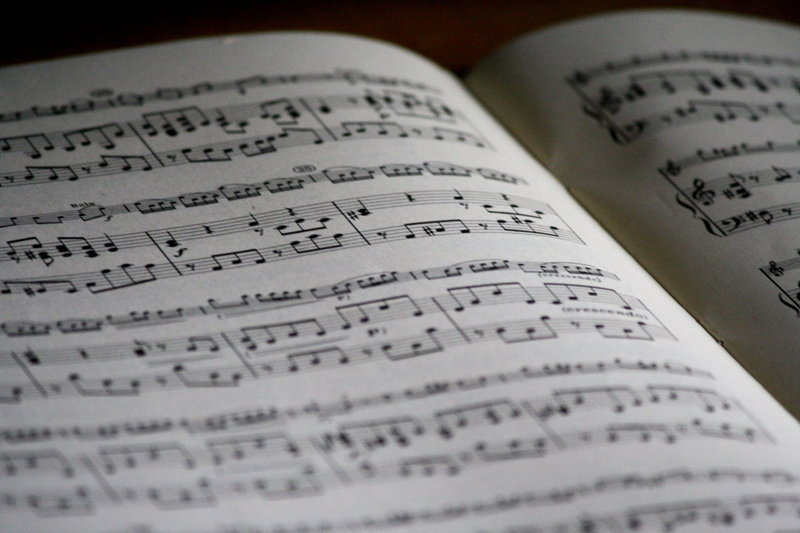 Todd Curry and Focus the vocal group hailing from Greensboro, North Carolina made a stop here in Atlanta recently and I caught up with Mr. Curry himself to talk about his latest project "It's All Good" released independently.
On "It's All Good" the group worked with famed producers, Tonex and Cedric Thompson. Two guys who Curry describes as the Gospel music's most sought after producers. "Tonex is a musical genius and what can you say about Cedric Thompson, he is just gifted," says Curry. "It was a blessing for the two of them to be able to work on this album."
The project is a solid one filled with all of the ensemble style songs that are popular today with groups like Curry's. He's doing the talking and Focus is doing the singing. "I'm not really a singer...I'm a songwriter and a musician so that is what I give to the group," states Curry. Well no need for him to do the singing because the voices of Focus, a group that formed in 2003 under his tutelage, can handle the vocals just fine. With songs such as the re-worked standard "Solid Rock" and the upbeat "I'm Living" the group delivers a nice debut project.
Other tracks to note are the bouncy Tonex feature "When I Think" and the sweet ballad from LeJuene Thompson "No One" which add a nice touch to the project.
If you listen to Donald Lawrence and Tri-City Singers or Kirk Franklin, then this group is for you.
"We have been working on this project for some time," says Curry. In fact for over 2 years the group did not perform. "We started the group in 2003 with open tryouts and over 90 people tried out," says Curry. "We finally took that down to 18 but over time the group has changed and now we are down to just 12 people. These people know my heart and what we want for this ministry," he adds.
The vision for TLC Outreach Ministries (parent to Focus), given to Curry and his wife in 1999, would ultimately become the base of the group and kept Curry "focused" until the time came for him to complete the recording of their debut project. As an ordained Elder, Minister of Music, musician, singer and songwriter, Curry purposed to ensure that all of these elements would work together, keeping God's intent of reaching people and saving souls at heart. "It's all about writing on how to overcome our struggles in life. That two year period was tough but I trusted God. Now the doors are opening. I feel that if he could do it for me, then he can do it for anybody"
"It is so amazing to me how God keeps proving himself to me and letting me know that this is not an overnight thing but something that will take time and be long lasting. I love people and I'm a minister first and foremost. For me it is all about the ministry of the music and reaching people...that's what it is all about."
To learn more about Todd Curry and Focus check out their myspace page at
www.myspace.com/toddcurryfocus


Related Articles
Editor's Picks Articles
Top Ten Articles
Previous Features
Site Map





Content copyright © 2022 by Candace Walker. All rights reserved.
This content was written by Candace Walker. If you wish to use this content in any manner, you need written permission. Contact Candace Walker for details.