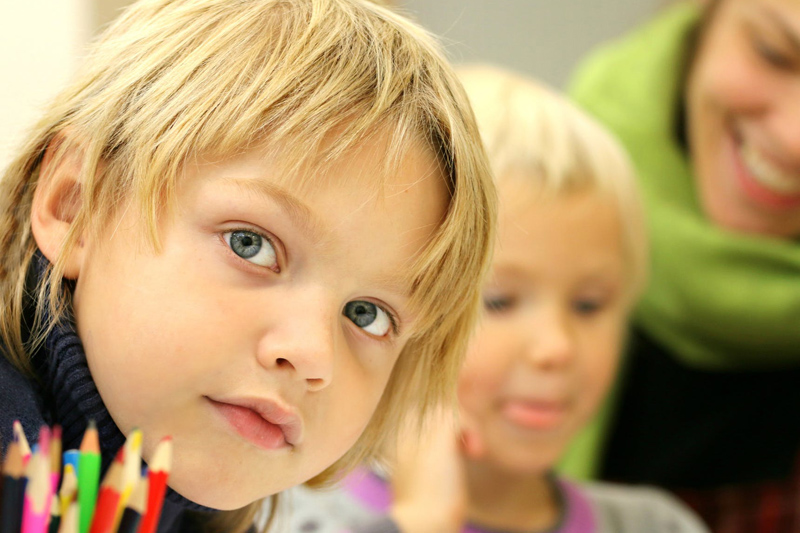 Snack time is extremely important for your preschooler. With smaller tummies, your pre-k child eats best when offered smaller meals more often. This creates a need for some children to eat several snacks a day. Healthy snacking is a beneficial way to encourage healthy eating for your preschooler, and also insure that they get proper nutrition. Here is a list of fifty great snacks to have handy for your preschooler, or offer as a list to your preschool classroom parents. Please note that other then #50, peanut products are not listed as many children have allergies. Please be aware of who you share your snacks with!

1.Plums
2.Biscuits
3.Rice Cakes
4.Saltine Crackers
5.Celery and Cream Cheese
6.Pineapple Juice
7.Mini Bagels with spreads
8.String Cheese
9.Milk
10.Pears
11.Yogurt
12.Cottage Cheese
13.Pizza slices cut thin or pizza bagels
14.Grapefruit Juice
15.Apricots
16.Oatmeal Cookies
17.Fruit Cocktail
18.Soft Pretzels
19.Banana Bread
20.Apple Slices
21.Peaches
22.Cheese Cubes
23.Cucumbers
24.Cornbread
25.Fruit Kabobs
26.Muffins
27.Pineapple Chunks
28.Apple Sauce
29.Bananas or banana slices
30.Breadsticks
31.Unsweetened Cereal or lower sugar cereal, like Kix
32.Mini Carrots and Dip
33.Melon boats or chunks
34.Orange sections
35.Granola
36.Cheese Squares
37.Pumpernickel Bread
38.Graham Crackers
39.Cinnamon or Raisin Bread
40.Cherry Tomatoes
41.Tortilla w/cheese
42.Vegetable Sticks
43.Chips and Salsa, in individual cups
44.Banana bread squares
45.Frozen fruit juice pops
46.Organic Fruit snacks
47.Frozen yogurt juice pops
48.Pretzels
49.Pear slices
50.Peanut butter crackers *Check for any child allergies before serving!

Fun recipes that are simple and creative for your child to make are good snacks for everyone, too. Think about enlisting you child's help in creating a yummy fruit salad, crunchy granola snack mix, or turkey roll up tortillas. Encourage their creativity and unique ideas when making mixes or salads. If you do create a special mix or salad, and share it with others for a snack, be sure to hand out the recipe. Everyone loves a good snack!




Related Articles
Editor's Picks Articles
Top Ten Articles
Previous Features
Site Map





Content copyright © 2023 by Alissa Moy. All rights reserved.
This content was written by Alissa Moy. If you wish to use this content in any manner, you need written permission. Contact Amy Tradewell for details.