Art Collecting: Dogs - Passion or Obsession?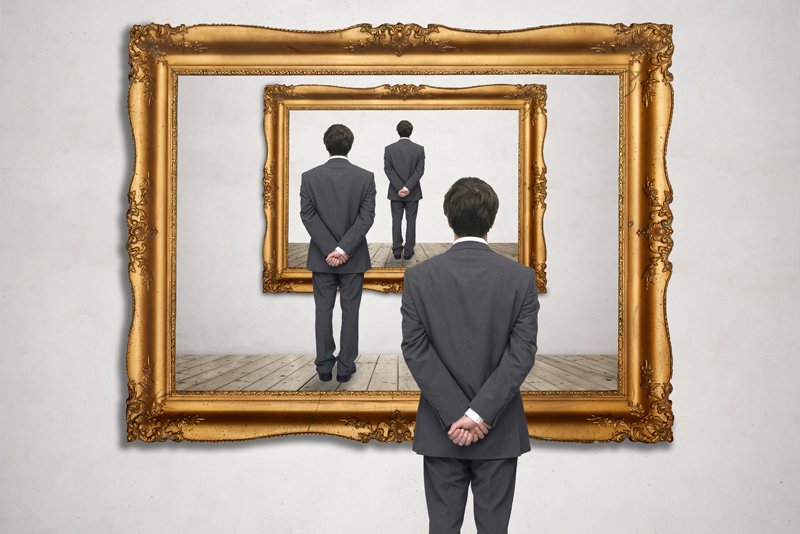 Art collecting can be seen as a frivolous pastime of the wealthy. Hobby enthusiasts can also enjoy it. A Massachusetts estate containing Bulldog collectibles will be presented for auction.
To Samuel Seidman of Winchester, Massachusetts, his Bulldogs were not only his best friends, but he also amassed a collection of 2,500 dog-related prints and 5,500 Bulldog related collectibles.
While scanning the summer edition of "Art News," I read the highly regarded "World's Top 200 Collectors." I find the categories to always be predictable: Modern and Contemporary Art, Old Masters, and Photography. Why not a Bulldog collection?
Dogs have always been a favorite subject for the artist William Wegman. His pet Weimaraners, Man Ray and Fay Ray became famous in the realm of fine art photography in the late 1970s. Because of his subsequent success, Wegman's name has become synonymous with dog photography.
But when does a passion for these canines become an obsession? As in the case of Samuel Seidman, he built his Bulldog collection over a 30-year period. His estate contains one of a kind sculptures, porcelains, ivories, and bronzes. Other items such as doorstops, banks, ashtrays, plates, and jewelry will also be auctioned.
A pair of cast resin life-like Bulldogs by North Light
of England (see insert) are among the Bulldogs that will be auctioned.
If you can't own a real canine, consider the next best thing, owning a Bulldog collectible.
Not only has the Bulldog been rated as one of the "top 10 most popular dogs in the U.S." but also it is the dog of choice for celebrities such as Patty Hearst, Adam Sandler, Mike Tyson, and Jay Leno.
If you are a dog lover or just enjoy William Wegman's humorous photography, you'll appreciate this print, "Dog Walker."


Related Articles
Editor's Picks Articles
Top Ten Articles
Previous Features
Site Map





Content copyright © 2023 by Camille Gizzarelli. All rights reserved.
This content was written by Camille Gizzarelli. If you wish to use this content in any manner, you need written permission. Contact Camille Gizzarelli for details.