Winning Prickly Pear Soap Recipe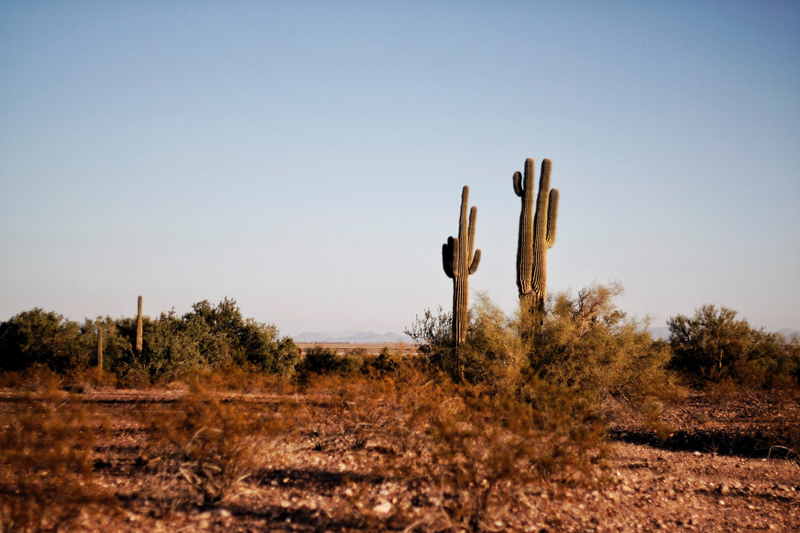 Looking for a
prickly pear soap recipe
? Like many items in nature, the prickly pear cactus offers many uses. These uses include food, an intoxicant, medicinal uses, to make dye and as a lovely addition to liquid or bar soap.
photo
credit:
carterjk
Natural soap offers many benefits both to the environment and to the user. There's nothing better than the feel of smooth soft skin and getting clean naturally with homemade soap is truly satisfying. Not to mention the tangy scent of the prickly pear brings southwestern style into your every day life.
Prickly Pear Soap Recipe – Liquid Soap
Liquid soap is a bit easier to make because it doesn't involve melting a pre-made soap base. To get started making prickly pear liquid soap you'll need a Pyrex container for mixing and a storage container of your choice. A nice hand pump soap dispenser is a great way to store it. You'll also need a funnel to pour the soap from the Pyrex to the dispenser.
Combine:
- 1 tablespoon fresh prickly pear juice
- 1 tablespoon polysorbate 20. This is an emulsifier and is available via many online distributors. It is stable and fairly non-toxic.
- 1 teaspoon oil like hazelnut, palm, coconut or olive oil
- Combine the above ingredients and add distilled water until mixture reaches desired consistency.
Prickly Pear Soap Recipe - Glycerin Soap
When making bar soap there are several levels of commitment. You can purchase a pre-made soap base from several soap making companies. The options usually include a clear soap base, colored soap bases and the basic white or opaque soap base. It all depends on what you would like your soap to look like and if you're using it to also decorate your home or as a gift.
While some soap makers simply use ice cube trays to shape their bars, you may prefer fun molds. A muffin tin makes cute round shapes and there are literally hundreds of mold shapes available online and at your local craft store.
Using a pre-made soap base Prickly Pear soap is as simple as melting the base and adding 1 part prickly pear juice to 4 parts melted soap base. For texture consider adding prickly pear pulp. The juice can be made from leaves, not the fruit, of the cactus plant. Peel the pads, dice them and use a juicer or press through a colander. Watch the thorns when peeling!
If you want to go all out and make your soap from scratch, no thorn pun intended, here are the supplies you'll need:
· 1 oz. coloring dye
· Thermometer
· 1 lb. coconut oil
· 1 lb. olive oil
· 3 lbs. lard
· 11.2 oz. of lye
· 1.5 oz. fragrance/prickly pear juice
· 32 oz. water
· Rubber gloves
· A stainless steel pot
· 1 plastic container
· Protective goggles and an apron
· Thermometer
Step One: In the large plastic container add your lye to water in a 3 to 1 ratio. Make sure to mix the concoction in an open area with proper ventilation and make sure you're wearing protective eye goggles. Let your mixture cool before proceeding to the next step.
Step Two: Place lard and oils into your metal pot. Warm it on your stove top over low heat until fat melts. Keep track of the temperature until it reaches 120 degrees Fahrenheit. Add the lye to the melted oils very slowly to combine. Continue stirring. Mixture will change consistency. Add your dye and fragrance. Pour into your molds and let sit for 24 hours.
Prickly pear soap recipes
are fun to make and a real treat to use or give away as gifts. Have fun!


Related Articles
Editor's Picks Articles
Top Ten Articles
Previous Features
Site Map





Content copyright © 2022 by Debra Conrad. All rights reserved.
This content was written by Debra Conrad. If you wish to use this content in any manner, you need written permission. Contact BellaOnline Administration for details.