Adobe Photoshop Lightroom 2 – Review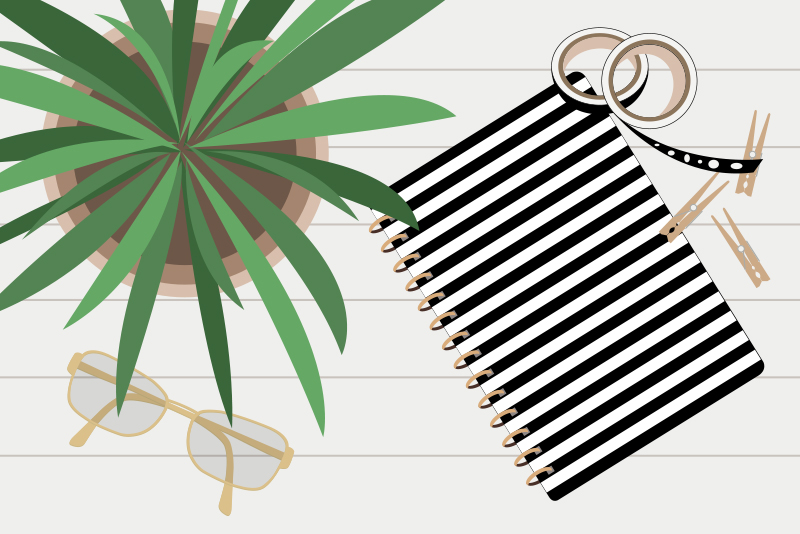 What do you do when your image collection outgrows your hard drive and Adobe
R
Bridge? For those digital artists and photographers who work with a huge number of images in their collection, there eventually comes a time when you must move part or all of your images to external storage, in order to make room for new "inventory". But this move can be problematic, if you only have Adobe Bridge. One of the drawbacks of using Adobe Bridge alone is that it is a browser-based system. This means that it can only access information for those images that it has direct access to. Bridge cannot help you with those images that you have stored externally.
But, if you are not ready to "retire" those images, you still need a way to preview them when they are no longer on your hard drive. You could, of course, make them accessible to Adobe Bridge again, but you don't have the disk space or the time to do that. What you really need is a catalog-based system such as Photoshop
R
Lightroom
R
2. So, what is the difference between Bridge and Lightroom?
The main difference is the process that is used to store and retrieve information about your massive image collection. Bridge does not store information directly. When you need to preview an image or sort through your collection, Bridge must read the information that is stored with each image file. This is fine if all of your images are on your computer or accessible to Bridge. In comparison, Lightroom is a catalog-based system that is capable of storing the image file's information in a database. Because of this feature, Lightroom does not need to have access to image files in order to display previews and other information. You can preview and manage your entire collection, whether on and off your computer.
Why is this so important? If you are like me, you have many DVDs and external hard drives packed with image files. But once these images are no longer on your computer, they become a vague memory. It's the old adage "out of sight, out of mind". And, it takes so long to load the DVDs or boot up the external drive whenever you need access to those older image files.
Once you upgrade from Bridge to Lightroom, you can manage even those images that are "off line". Most importantly, Lightroom can show a preview of these off line image files that will tell you exactly what images you have stored away. And, when you upgrade to Lightroom, you will find that the
Lightroom Library
works much like Adobe Bridge. You can organize and group your images into collections, apply meta data, search by keyword and preview your images from within the Lightroom interface.
OK, what else does Lightroom have, besides the catalog-based system, to make it a "must have"? Most of the work that you will do in Lightroom's
task-oriented modules
will be pre and post processing. Although, Lightroom has some new tools, such as the Local Adjustment brush and multiple monitor support, which can help you with batch processing and
nondestructive editing
of your image files, when it comes to major editing of our images, you still need Photoshop and Camera Raw. Lightroom makes moving between these editing programs an easy process, automatically updates Lightroom's Library and keeps track of all your editing changes by maintaining an version history.
Once you have finished in Photoshop, you are ready to go back to Lightroom for post-processing. Lightroom has some nice features for creating proofs for your clients, such as preset templates for displaying images in
print
,
slide shows
and on the web. With these presets, you can quickly create an HTML or Flash multimedia
gallery
and upload it to your photo sharing site, directly from within the Lightroom interface. Also, you can find a large number of third party plug-ins that can enhance Lightroom's features.
Copyright 2018 Adobe Systems Incorporated. All rights reserved. Adobe product screen shot(s) reprinted with permission from Adobe Systems Incorporated. Adobe, Photoshop, Photoshop Album, Photoshop Elements, Illustrator, InDesign, GoLive, Acrobat, Cue, Premiere Pro, Premiere Elements, Bridge, After Effects, InCopy, Dreamweaver, Flash, ActionScript, Fireworks, Contribute, Captivate, Flash Catalyst and Flash Paper is/are either [a] registered trademark[s] or a trademark[s] of Adobe Systems Incorporated in the United States and/or other countries.


Related Articles
Editor's Picks Articles
Top Ten Articles
Previous Features
Site Map





Content copyright © 2018 by Diane Cipollo. All rights reserved.
This content was written by Diane Cipollo. If you wish to use this content in any manner, you need written permission. Contact Diane Cipollo for details.