Making Your Bedroom a Sanctuary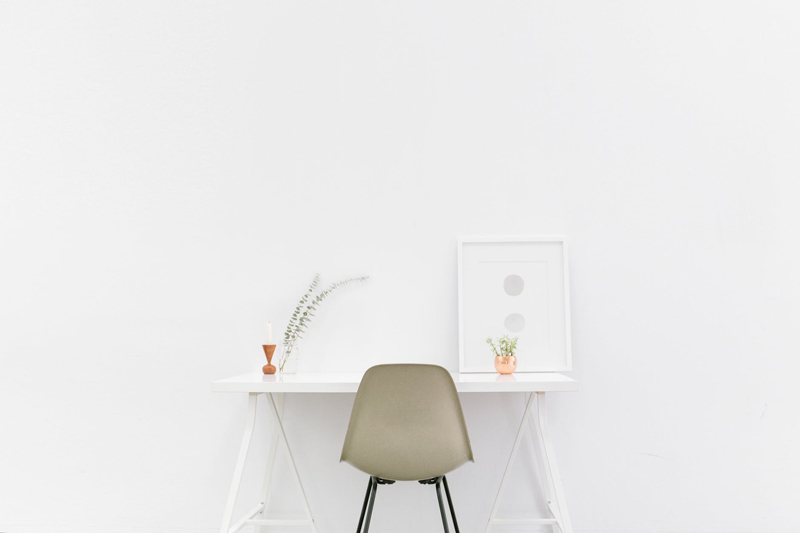 The most basic thing we need each day is a good night's sleep. Whether you are married or single, your bedroom needs to be a place of sanctuary, a place where you can relax before falling asleep and then have a peaceful night's sleep, waking up refreshed in the morning.
We all love hotel rooms because they are neat and tidy with just enough in the room to function. They are not a storage place for things that have no home.
Here are some simple steps you can follow to turn your bedroom from a storage room to a sanctuary:
Keep your floor clear
The first area you see when you walk into a room is the floor. Just by clearing the floor you can make the appearance of the bedroom improve. Dropping things on the floor is the obvious wrong place for them. Don't be lazy, put things away when you have finished with them, don't just drop them.
Make your bed every day
Apart from the floor, the first thing you see is the bed. Get into the habit of making your bed every day just after you get up and it will feel so much nicer when you get into it in the evening.
Tidy your room before you leave
If you can make your bed every day and do a small tidy before you leave, your room won't become so messy that you need to take a vacation to clean it. As you leave, turn around and look back at your room and ask yourself if there is just one thing you can do to improve, then do it.
Clear off the flat surfaces daily
Flat surfaces are known to gain clutter and need to be addressed daily.
Make sure your dresser drawers aren't too full
Leaving dresser drawers open adds to the appearance of a cluttered room. Make sure the drawers are not too full and that they are able to close.
Keep shelves of books out of your bedroom
In order to get a good night's sleep your bedroom needs to be as dust free as possible. Books should not be stored in the bedroom as they are known to attract and keep dust. Even if you don't have breathing problems such as asthma, it is healthiest to sleep with as little dust in your room as possible. If you do suffer from breathing difficulties, it is a must that shelves of books are not in your bedroom.
Sleep with the window open, if possible
If at all possible, sleep with a window open, as it helps the air circulate. If you can't sleep with the window open at night, then open it during the day.
Choose a day every week to work on your bedroom
It is a good idea to do a little tidying every day in your bedroom, but also to have a time once a week to clean and do deeper tidying too. Imagine how you would like your bedroom to look and work toward it.
Enjoy your clean, tidy bedroom
Going into your bedroom should be a pleasure. You can make it so by keeping it as neat and peaceful as you can. Keep your bedroom only for relaxing activities and it will always be a place where you like to be.
Yes, this is my bedroom
This article is a chapter from the book
Living Simply - Improve Your Life with Less Clutter
You Should Also Read:
Living Simply - Improve Your Life with Less Clutter


Related Articles
Editor's Picks Articles
Top Ten Articles
Previous Features
Site Map





Content copyright © 2023 by Tina Razzell. All rights reserved.
This content was written by Tina Razzell. If you wish to use this content in any manner, you need written permission. Contact Tina Razzell for details.