Deitrick Haddon's CD Listening Party Review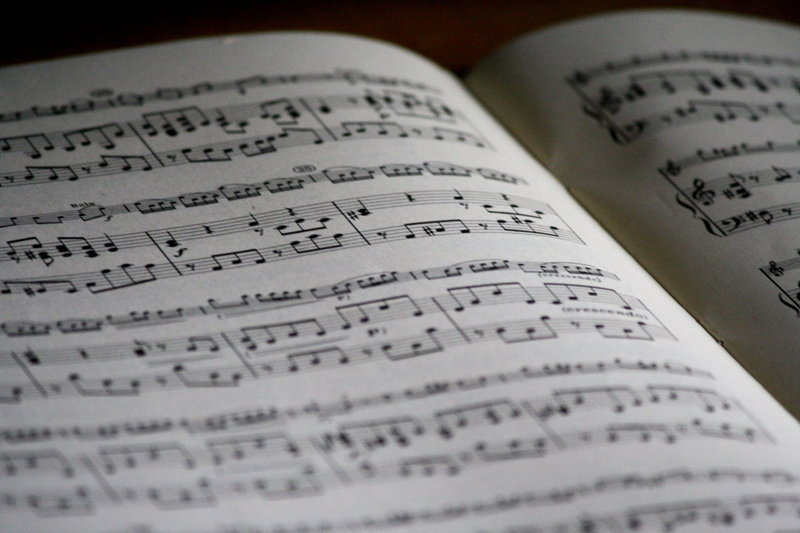 All Photos Courtesy of CJackson Photography and Associates
Deitrick and I
More than just the chicken wings were smoking recently at famed ATL restaurant Michon's when Deitrick Haddon held his listening party for his latest CD "Revealed" there! Offering his fans an up-close, personal and totally hot show, Haddon performed non-stop for over an hour to the appreciative, full to capacity, ready to party crowd. If you have never seen him live and in color you need to make sure you check him out if he comes to a city near you.
Opening the show was a young rapper by the name of Mali. Mali won the chance to open up for Haddon by uploading his performance footage at Haddon's fan site. Haddon thought Mali was "very talented, very original and authentic" so he invited him to drive up from Savannah, Georgia and open the show. Mali spit lyrics well and had a good stage presence and although he could work on engaging the audience more, he was pleasant to listen to.
Next up was Haddon's sister Clarita, who according to Haddon is a "gospel rock star who is going to take things to the next level" and that's what she did at his show. If you like hard rock gospel then Clarita is the one for you. Dressed in all black and backed by a team of backup dancers Clarita burst on the stage with a fierceness that made the audience sit up and pay attention.
Finally the man of the hour came to the stage. Dressed in jeans, a green army shirt and tennis shoes Haddon opened up with my song "Go with Me" and it was on and poppin' from there. For the next hour Haddon sung, danced, and even ministered to the audience. He "revealed" much of himself. His beautiful and talented wife Damita joined him on stage while singing "It's Raining" a song Haddon says was birth out of the pain he sometimes feels while working in this business. "People think that because we are in this business we don't go through things but that is not true. We hurt, we cry, we feel pain" said Haddon. He also stated that the song "I'm Alive", which is in heavy rotation at many gospel stations, was written when he met a woman who told him that she was thinking of killing herself until she heard a Deitrick Haddon song. He moved into "Lord I Need Your Help" which the audience sung along with easily. The show closed out with the hit "Love Him Like I Do" with the women in the audience performing the Mary Mary section. DD can give a party like the best of them and everyone was up on their feet dancing and singing along with him until the very end of the show.
It was as he told me after the show "bananas" and full of excitement. "I always love how Atlanta treats me" said Haddon "They make it easy for me to sing...that's why I performed for what...an hour right?" It was one hour that really flew by and I think I speak for everyone in that room time flew while we were having fun.
To learn more about Deitrick Haddon log on to
www.myspace.com/heydeitrick
Check out my photo slide show from CJackson Photography & Assoc.


Related Articles
Editor's Picks Articles
Top Ten Articles
Previous Features
Site Map





Content copyright © 2022 by Candace Walker. All rights reserved.
This content was written by Candace Walker. If you wish to use this content in any manner, you need written permission. Contact Candace Walker for details.