Roatan Honeymoon - Sightseeing and Activities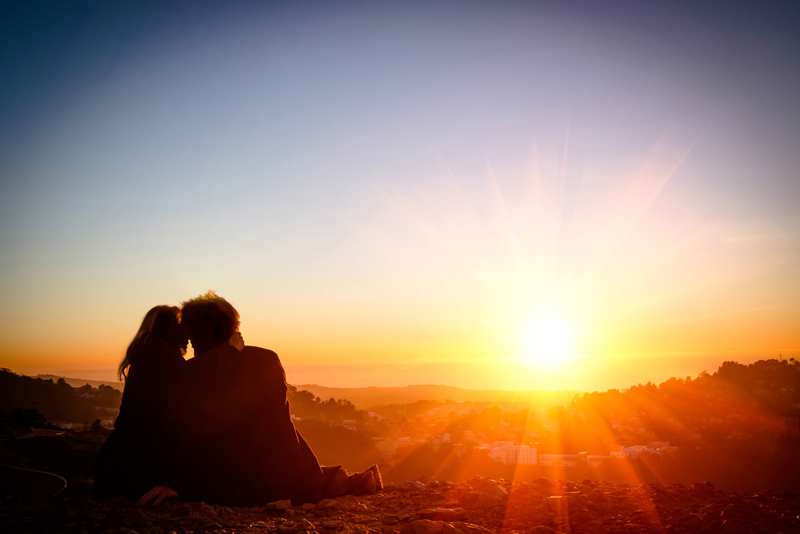 From the second largest barrier reef in the world, to climbing green iguanas to playful dolphins frolicking in the turquoise water, nature has given Roatan its fair share of natural wonders and then some.

Yellow hibiscus, scarlet parrots, neon blue fish are part of this colorful mosaic of coral reef, sandy beaches, mangrove canals, lush valleys and jungle hilltops. And the island's history, from pirates to Punta rock, has added to nature's vibrant palette with a color all of its own.

Roatan, off the coast of mainland Honduras, is home to the Northern Hemisphere's longest barrier reef, stretching 185 miles south from the Yucatan Peninsula. This beautiful eco-system is a UNESCO World Heritage site.

Because of its fragility, the West End and Sandy Bay Marine Reserve was created to protect the reef. Tourism businesses also strive to protect this precious resource, such as Roatan's newest resort, Infinity Bay Spa & Beach Resort in the West End. The resort has integrated green initiatives, such as solar water heating and an advanced aerobic septic system, into their operation so they don't emit any pollutants into the ocean that could destroy the coral.

Many consider this part of the Caribbean one of the world's best diving, snorkeling and fishing spots. Water temperatures average 80 degrees year round, visibility ranges from 50 to 100 feet, and gentle currents make it a natural playground.

There are 38 dive sites in the West End and Sandy Bay Marine Reserve alone. These include wrecks, walls, shallow terraces, and deep fissures amongst sea turtles, eagle rays, squid and vibrant tropical fish. Fishing is also great with wahoo, yellow fin tuna, and mahi mahi abundant in the region, as well as large species such as barracuda, blue marlin and sail fin.

Then there are the dolphins that inhabit the waters around the island. Through the Roatan Institute of Marine Studies (RIMS) visitors can dive and snorkel among these intelligent and playful creatures. Anthony's Key Resort in Sandy Bay established RIMS and has recently expanded its facilities to open Fins 'n Flippers, a private island with snorkeling opportunities, two secluded beaches and lush jungle setting.

If you and your fiance enjoy hiking, Carambola Botanical Gardens has a trail system that takes you through a protected forest and up Carambola Mountain with its extensive views of the island and beyond. Orchids, spice plants, fruit trees, iguanas and parrots line the trails. Another fun adventure: canopy zipline tours in Gumbalimba Park in West Bay. These treetop tours are an exhilarating way to see the jungle vegetation from a bird's-eye view.

Iguanas are protected on Roatan now but historically they were an island delicacy. At Sherman Arch's Iguana Farm, not so much a farm as an iguana haven, nearly 3,000 iguanas literally hang out here. Surprisingly, iguanas are excellent climbers and swimmers. These prehistoric-looking creatures also have very good hearing, smell and vision.

Roatan also has a fascinating history: at one point an estimated 5,000 pirates called Roatan home. But in 1782, the Spanish rid the island of the buccaneers and it lay uninhabited until 1797 when the British uprooted 2000 Black Caribs from St. Vincent to Roatan. These people were a mixture of African slaves and Arawak Indians who later became known as the Garifuna. The Garifuna have their own dialect (a mixture of Arawak, French, English and Spanish), and music, called Punta.

From a rich cultural heritage to natural wonders, it's no wonder why media like the Wall Street Journal have called it the Caribbean's next "it" spot.


You Should Also Read:
Honeymoon at the Infinity Bay Resort
Infinity Bay Spa & Beach Resort
Honduras Tourism


Related Articles
Editor's Picks Articles
Top Ten Articles
Previous Features
Site Map





Content copyright © 2022 by Margo Malcolm. All rights reserved.
This content was written by Margo Malcolm. If you wish to use this content in any manner, you need written permission. Contact Michelle da Silva Richmond for details.