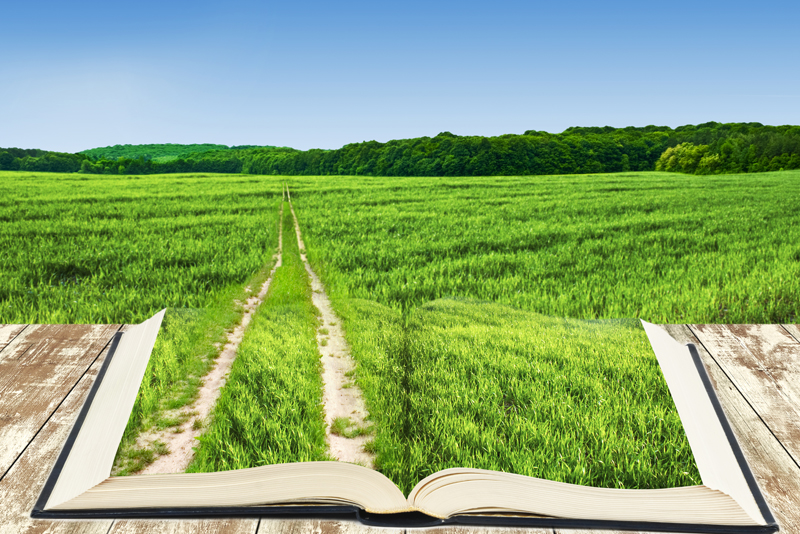 A lot of people ask me how to get started in doing their family history. While there are many different ways, I can share with you some of the things I have done in genealogical research. You may have discovered other ways to get to the same outcome, which is great. I would love for you to visit the
Genealogy Forms
and share your ideas!
You need to decide who you are doing the research on - is it for your own family, or is it for a client? Start with that person, and work on their ancestry. Focusing on one particular side, maternal or paternal, is best so as not to get confused. Of course, if grandma and grandpa were living in the same county, you are more than likely going to run across records for both families. Make note of both records, but focus on the line you are researching (paternal) and get back to the other side (maternal) at a later time referring back to your notes.
Starting with generation one,
document
the birth, marriage and death that applies using ,
primary and secondary sources
. Elizabeth Shown Mills gives us 13 guidelines for documentation. Her book, Evidence! is a great book to purchase for your genealogical library. Using these guidelines to cite your sources will help you find those documents you use years down the line should you need to refer to them again. She goes into detail explaining each of these guidelines showing examples where needed.
Pedigrees and Family Group Sheets are great ways to keep your data organized. There are also computer software programs such as
Personal Ancestral File
and
Family Tree Maker
. Once your forms are filled out as much as you can document, make a note of the unknown data you need.
I start with the
census
so I can get a feel where the families lived and which counties I will need to visit to (hopefully) find the records. Start with 1930 or first census that individual might show and work your way backwards. Find a
county map
and trace their migration patterns. Visit your genealogy library or
society
to see if they have a map of the time period you are researching. Were the county boundaries the same? If not, your records may be in the county records during that time period.
I recommend never skipping a census year. A baby that died at a young age, an in-law or other family member may have lived with them during that year. It could give you that maiden name you have been so desperately looking for or a location you never knew they lived.
Of course, we all eventually hit those brick walls.
Genealogical Brick Wall Tips
can give you some tips in overcoming these stumbling blocks. Do not give up. Researchers are adding family histories online and writing books everyday and records are being digitized and released to the public, some at no charge, to assist us in our endeavors. What we might not be able to find today, we might discover tomorrow, next month or maybe even next year. Some families are discovered quickly, while others take more time to research and prove.
Genealogy-You Can Do It
and
Genealogy Tips
are other articles that can assist you in getting started!


Related Articles
Editor's Picks Articles
Top Ten Articles
Previous Features
Site Map





Content copyright © 2022 by Tina Sansone. All rights reserved.
This content was written by Tina Sansone. If you wish to use this content in any manner, you need written permission. Contact Tina Sansone for details.