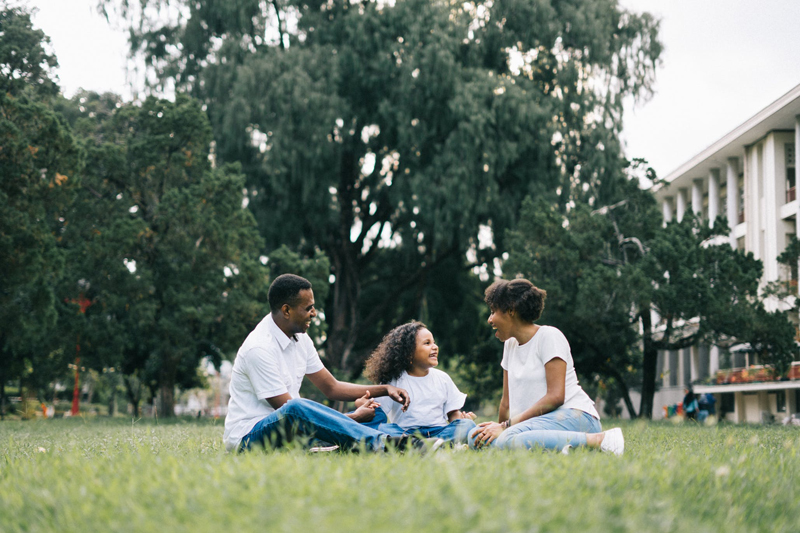 Politics are all around us. Some might suggest that they have nothing to do with politics. Yet, however you make decisions or come to conclusions on how to live your life, you have entered into the arena of politics. However one chooses to live and "govern" their life, once you begin to put into motion those beliefs, you are now politicking. Now, how you go about enforcing your policies or persuading others to follow you, is your art of "politicking"…your style, your mannerism, your conduct. Your ability to articulate your politics or beliefs with conviction, determination, ease and fervor can determine how effective you can be in persuading others to follow you. And if you can identify the heart of a person's major need and deliver a sound and effective solution, the greater the chances of persuading them that you are their answer.

Wikpedia defines Politics as follows:

Politics is the process by which groups of people make decisions. Although the term is generally applied to behavior within civil governments, politics is observed in all human group interactions, including corporate, academic, and religious institutions.

Wiktionary defines politicking as the act of engaging in politics, or in political campaigning.


Word of The Day


One cannot deny that this Election season is one of the hottest, most talked about, most watched and most commented on in years! Whatever your political views may be, one thing is certain: everyone believes in something. And everyone is ready for a change. It is the person who strikes a familiar chord with the majority and is able to persuade voters that they are the best person, that has mastered the art of politicking this election season.

The word of the day is in fact, Economics. No matter who you are it is on everyone's mind; the future of America's economical status. While Lehman and Meryl Lynch went belly up, other financial institutions have began to crash and burn as well. Although, their high paying CEO's and Executives managed to "escape" the fall by getting out early with upwards of thirty million dollars (give or take a few million!). But ask the workers on the low end of the totem pole what their severance package was: a pink slip informing them today was their last day, maybe? Most recent, the government seized Washington Mutual, the largest bank seizure in American History, selling pieces of it to J.P. Morgan Chase. Is America in the beginning stages of a depression? The kind that will make the Great Depression of 1929 pale in comparison? Or is this a slump that can be rectified by a last ditch effort by the government…if they can agree? The key issues facing most Americans today will prove to have an impact on election day.

Politicking ensues with the rhetoric of mass media chiming in on the actions of the candidates. For a while there was a brief bait and switch in topics, the spotlight no longer focusing on issues facing Americans, but instead on the politics of words. Who said what? What was really meant? Who made the "lipstick" comment first? Who dresses better? While all this camouflage and smoke and mirrors were playing out in the media: thousands of families were continuing to lose their homes every weekend, another soldier was losing their life, many received an astronomical medical bill while others were denied healthcare altogether, countless others filed for bankruptcy, and an insurmountable number of people went jobless. And at the end of the day…an economic bubble imploded, leaving 60% of Americans with the understanding that they [middle class workers] will more than likely be footing the bill for the bailout to the tune of $700 billion dollars. Who is spotlighting these Americans? What it comes down to for many is Economics, plain and simple. The top four issues still remain to be: Economics, The War, Housing and Healthcare. Each issue impacting the next.

For all the commentaries and political jargon, and political polls that report who's ahead today only to fall back 2% the next day, the truth of the matter is, whomever succeeds in their quest will have a long, hard road ahead of them. And it cannot be politics as usual if a true change for the better is going to be seen. It's going to take much more than persuasive politicking to keep the favor, loyalty and respect of the American people. Solutions that are not only implemented but actually succeed, will go a long way.






You Should Also Read:
Times Daily News 24/7


Related Articles
Editor's Picks Articles
Top Ten Articles
Previous Features
Site Map





Content copyright © 2023 by Ruthe McDonald. All rights reserved.
This content was written by Ruthe McDonald. If you wish to use this content in any manner, you need written permission. Contact Ruthe McDonald for details.