Managing Mood Swings Naturally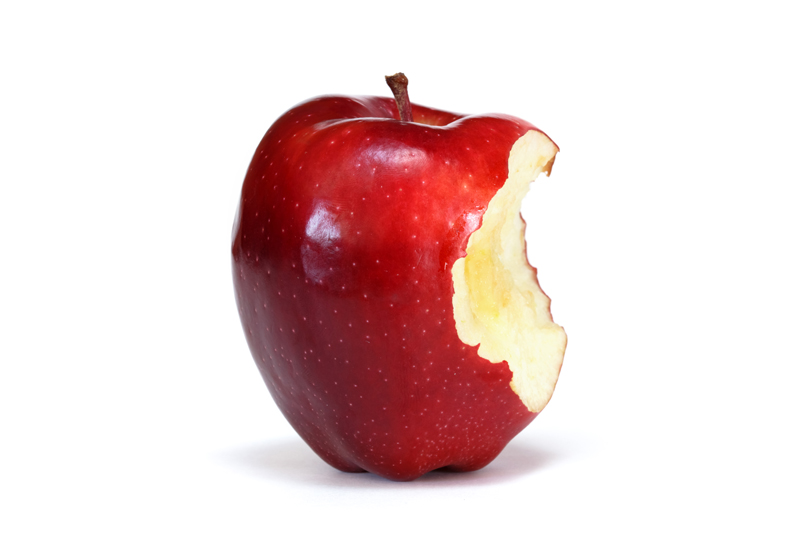 Your family and friends know "the Look" and they all stay out of your way, even the family pet dives for cover. The diagnosis is, a mood swing... irritability, anger, melancholia, anxiety, stress and depression. Mood swings can be more than one emotion rolled into one. Moods are also our bodies' indicator on how we react to different situations going on around us or within us. Managing your moods can help you get on with your life, giving you back your energy, determination, and enthusiasm!
Food therapy
Mood swings can be brought on by the sudden change in your blood-sugar levels. When this happens it affects the transporting of the neurotransmitter serotonin to the brain. Try avoiding or limiting refined sugar (sweet foods) and refined white-flour products all of which cause a sudden rises in blood sugar. Also when people have an overgrowth of yeast in their intestines, they can have a lot of emotional shifts, because certain substances are released into their blood that affects their psyches. If you're prone to mood swings, limit your intake of yeast-producing foods such as vinegar and baked goods as will as refined sugar, caffeine and alcohol.
Mood swings can also be caused by the pancreas; carrot juice contains natural insulin and stabilizes the pancreas. Many people may be able to control moods swings by minimizing the amount of sugar in their diets and by drinking two glasses of fresh carrot juice a day. Carrot juice is quite sweet, I recommend diluting four ounce of the juice with and equal amount of purified water.
Moods swings can be caused by foods that typically cause allergic reactions in people, things such as milk products and wheat. So if you notice mood swings after consuming these foods, you might have a food allergy and should avoid them.
Nutritional Supplements
~ A healthy diet is always a good foundation for both the mind and the body, and a lack of nutrients can cause emotions to become unstable. Changing blood-sugar levels can contributes to emotional highs and lows. The mineral chromium helps to regulate blood-sugar levels and control sugar cravings. Stress-related mood swings should be treated with B-vitamin supplements, which help support the nervous system. Lack of calcium or magnesium interferes with the transmission of nerve impulses, which increases edginess and irritability.
Recommended Supplements
Chromium, 200 mcg
Vitamin B complex, 50 mg
Magnesium, 500 mg
Calcium, 1,000 mg
Herbal Remedies
Yarrow helps relieve mood changes, especially during menopause. An inclination towards irritability can often be overcome with a long-term therapy, utilizing yarrow in conjunction with dandelion, borage or rosemary. Take 1-2 tbsp. of yarrow tonic, three times daily, alternating every other day with other herbal tonics.
Homeopathic
Kali phos is most useful for overexcitement and nervous irritability causing sleeplessness and poor concentration.
Use Calc phos when an overall weakness and dissatisfaction causes wandering thoughts and dullness.
Nat mur is more helpful for mood swings with a tendency for low spirits and sadness. Worrying and crying are other symptoms helped by this remedy.
Physical Therapies
A healthy lifestyle along with plenty of sleep and relaxation will greatly improve any mood swings. Going for a brisk walk in fresh air or taking a nap when starting to feel moody can help prevent extreme mood swings.
See Your Medical Doctor When…
Your sleep patterns are disturbed.

Your moods swings are unpredictable, uncontrollable or inappropriate to the situation.

Your moods alternate between intense joy and deep despair.
This information is for informational purpose only and is not intended to replace the care or advice of a physician.


Editor's Picks Articles
Top Ten Articles
Previous Features
Site Map





Content copyright © 2022 by Victoria Abreo. All rights reserved.
This content was written by Victoria Abreo. If you wish to use this content in any manner, you need written permission. Contact Victoria Abreo for details.