Spanish Video - Erase una vez el cuerpo humano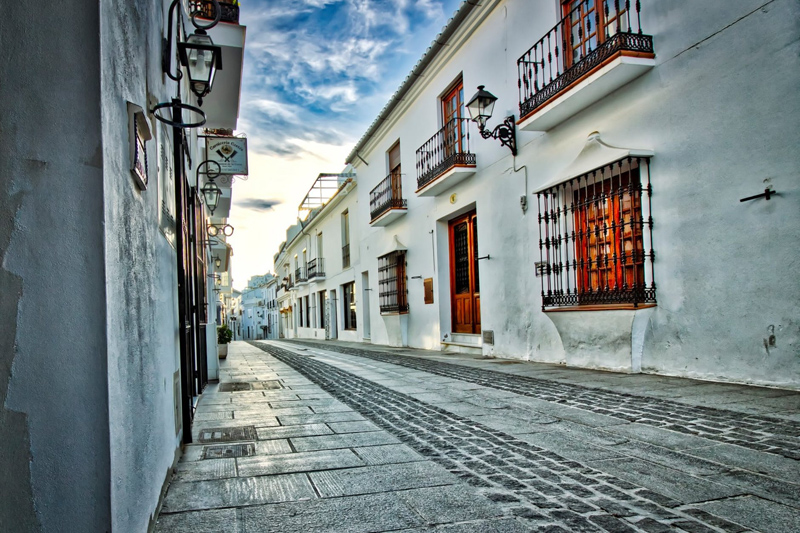 "Erase una vez el cuerpo humano"; This video collection was very, very famous among children several years ago. We could watch it on TV and, on the other hand, parents where happy with it as it was a funny way to learn things we had to study, but in a more interesting way.
That's why I thought it could also be helpful for you.
So, here we have the video player. And remember you can also read the transcript for this video. Note I have added some links, so just click on any linked word and you will be taken to its translation (WorReference.com site)
Ah! For any question, feel free to post it on the Spanish Language Forum. It will be a pleasure to explain any word or expression you don't understand.
Hope this helps!
"Érase una vez el cuerpo humano" Video
| | |
| --- | --- |
| | El cerebro humano. La estructura más extraña, más compleja del universo. Diez mil millones de células o neuronas, según unos; cien mil millones, cifra más probable, según otros. Tantas como estrellas en nuestra galaxia. Puestas en fila, las neuronas de un solo cerebro humano llegarían de la tierra a la luna. Pero... ¿De dónde nos viene el cerebro? El principio de toda clase de vida. Para unos tres mil millones de años aproximadamente. Existían, por supuesto, las algas, las bacterias, los invertebrados, y más tarde los peces. Los reptiles. |
Doscientos millones de años: el arquicórtex, que nos van a
legar
los grandes reptiles. Su
finalidad
, la conservación de la especie. Se
divisa
enseguida en su totalidad, sus reflejos, defensa de su territorio, combatividad, agresividad. Y transnmitida a través de mutaciones persiste en cada uno de nosotros.Cien millones de años: el paleocórtex, ya más completo. Sus reacciones menos primitivas llevan consigo emociones como el
temor
, el
miedo
y un principio de memoria también, que se traduce por el instinto de conservación tan importante para la
supervivencia
. El sentido de la
huida
.
¡Cómo pasa el tiempo! Hace cien mil años, el neocórtex, el cerebro del hombre moderno, representa el ochenta y cinco por ciento de la
masa
cerebral. Nos permitirá la asociación de ideas. Los inventos, muy
sutiles
. Los inventos van a
permitir
el sueño, el sueño poético, las matemáticas, la abstracción, el arte. El neocórtex es quien, en una palabra, va a hacer del hombre, un hombre, un hombre acabado, civilizado. Bueno,
casi
. El arquicórtex, el cerebro de los reptiles; el paleocórtex, el cerebro de los primeros mamíferos: el neocórtex, por fin, el cerebro del hombre moderno. La comunicación entre los tres, no es siempre
por desgracia
perfecta, lo que deja el campo libre a los viejos
recuerdos
.
-¡Podrías prestar más atención! ¡
Cretino
!
- ¿Es que vas a permitir que te tomen el pelo?
- ¿Algún problema?
- No nada.
- Me alegro. Sigan.
Lo más TV
. Did you like this video? Did you find it useful? If so, visit
Lo más TV
. You'll find interesting, good quality videos in Spanish with Spanish / English captions and games to practice what you are learning and... maybe you could find me there too! :-).
Click here to read my LoMásTv review
You Should Also Read:
Video by Angeles - Mi perro Freaky
http://www.bellaonline.com/articles/art57618.asp


Related Articles
Editor's Picks Articles
Top Ten Articles
Previous Features
Site Map





Content copyright © 2022 by Angeles Fernández. All rights reserved.
This content was written by Angeles Fernández. If you wish to use this content in any manner, you need written permission. Contact Angeles Fernandez for details.