Using Your Genealogy Research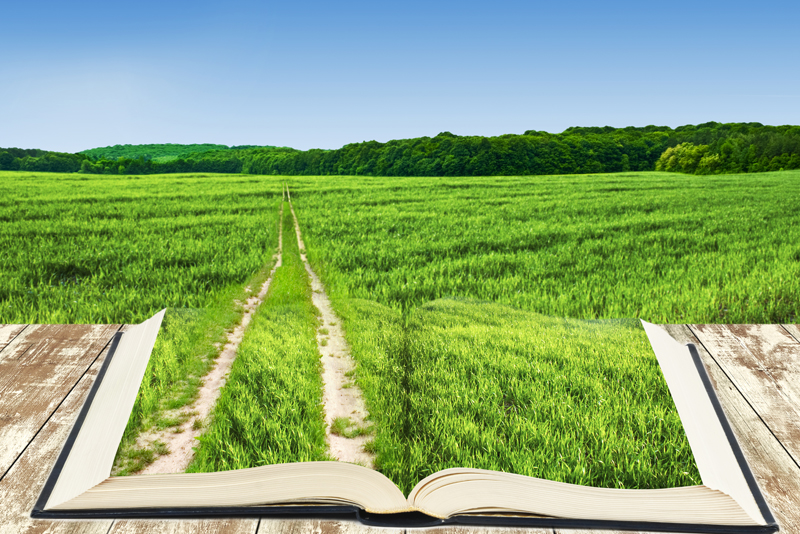 Discovering your family ancestry can be very rewarding, especially when it is a ancestor you had to struggle to prove lineage of. Once you get your family information as far back as you can, or gotten to that "brick wall" you just can not seem to break, what should you do with all that data?
Some researchers get their pedigrees and family group sheets and printed forms and pack them up for safe keeping. They might save it to a flash drive. The documentation may be used for proving a lineage for a Society. When they have time or wish to share their work, they will pull out all their hard work and family history. This may include birth, marriage and death certificates; military pensions; photographs; deeds and wills; all types of records discovered when doing genealogy.
There are some things you can do with the family history you worked so hard to discover. Here are some examples of ways to use your research. Can you think of others? Share them with us in the
genealogy forum
.
• Print out a 4, 5 or 6 generation tree and frame it. Consider investing in some colorful/meaningful copy paper to print it on. This makes an excellent gift.
• Try to match the first 4-5 generation (include Aunts, Uncles and Cousins) with pictures or headstones.
• Make a wall generation chart. The kids will have a lot of fun doing this.
• Create a book on a surname. See what new data you can find. New things pop up daily on the internet and new books are being written. See what data might need to be updated.
• Write down your relatives that served their country – American Revolution, Civil War, War of 1812, WWW I & II and Indian Wars just to name a few. Make a military file and put their service in the files. Do they have pensions?
• Research the county your ancestor lived in during the same time period. Where were the county lines at that time? What laws governed the area?
• Pick an ancestor, 1860 for example. Research what they wore then, the mode of transportation, educational opportunities, and think of more questions. Then find a family in your research during that time to put a name with how things were then. Make this family come to life by learning how they may have lived, worked, schooled and lived their life. Make comparisons to how you live today. Could you have enjoyed life during the 1860's? Would you have been able to have the skills to survive day to day life then?
• Use your research to share your experiences. Write some simple case studies from your work.
• Make a scrap book
• Share with a Genealogy Society


Related Articles
Editor's Picks Articles
Top Ten Articles
Previous Features
Site Map





Content copyright © 2022 by Tina Sansone. All rights reserved.
This content was written by Tina Sansone. If you wish to use this content in any manner, you need written permission. Contact Tina Sansone for details.