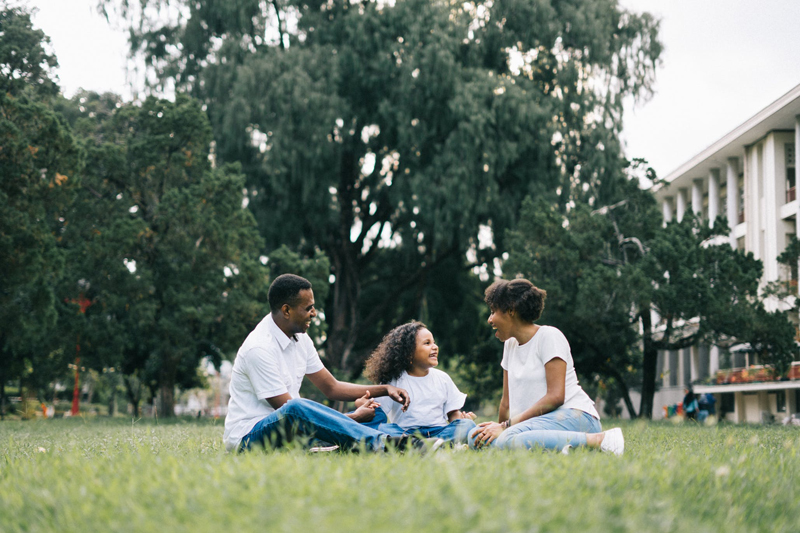 Letting go. Two seemingly simple words, right? Yet the hardest to do.

In our life we will inevitably come to some crossroads. We will have to make some decisions. Make some wise choices. However it may seem, the choices are not always that easy; especially choosing to let go.

Perhaps you have done all you can in a relationship, and you feel as though you are stuck and cannot move forward or even go backwards. Maybe it's time to let go. Hard, right? By letting go, you may just be saving the relationship, if that is what God intends for you. Maybe letting go in this instance, is letting God do what He wants to do in your life and even the other person's life. You never know until you practice the art of letting go.

I have had a hard time letting go in some areas. Things that I should have let go of long ago. When God impressed upon my heart that I was delaying my own happiness and success by holding onto things He had told me to let go of; I will admit that I was in denial. Who me? No God, I let go. I'm sure I did. Yes, I talk to God openly. Just as if He was sitting across the table from me, having a latte and a chocolate biscotti. Over the years I've come to realize that God has a sense of humor. He must have; otherwise where would we get it from, since we are created in his image?

I digress. God said to me: "Really? You let go? Then why are you so miserable? Why are you so unhappy? And why do you keep asking Me to step in and to bless you?" I thought about that. If I did all He told me to do; if I let go of all the things I was suppose to let go of; then perhaps I wouldn't be praying the same prayers; perhaps I would be offering Him prayers of thank You, instead of 'Can I have'. God, in His loving way said I was already blessed. He let me know that actions have consequences. Whether negative or positive. I have the gift of choice. And the power to let go when neccessary.

There are many areas I can reflect upon concerning letting go. Maybe you have children and they are growing up and starting to find themselves. Not easy to watch, huh? Especially teenagers! Did you do the best you could as a parent? Have you given them all the love and support that you possibly could have? Good. Now they're starting to find themselves and you want to hold on tight and keep them safe. To you, it's protection. To them, it's smothering and a lack of trust. It's time to let go. If they fall, they fall. But you can let them know you will be there for them. Letting go of a child must be the hardest thing for a parent. Even parents with very wayward children. They go against everything you tell them. They are consistently rebellious. What do you do? Surely you can't let them go? Yes, even with them. Sometimes children have to learn the hard way. It doesn't mean you do not love them; it just means that you love them enough to let them find out the truth. You'll be there for them as best you can; but you will not co-facilitate their rebellious behavior.

Letting go. Such a hard thing to do. Just my opinion: It always seems easier to let go when it's not that important. But the more value that something or someone holds in our heart, the harder the task of letting go is.

I pray that you have a blessed and prosperous week. I hope that you can finally let go of whatever it is, so that you can recieve what God has been waiting to give you.

Be Blessed.




Related Articles
Editor's Picks Articles
Top Ten Articles
Previous Features
Site Map





Content copyright © 2023 by Ruthe McDonald. All rights reserved.
This content was written by Ruthe McDonald. If you wish to use this content in any manner, you need written permission. Contact Ruthe McDonald for details.