The Guennol Lioness Statue Has Record Sale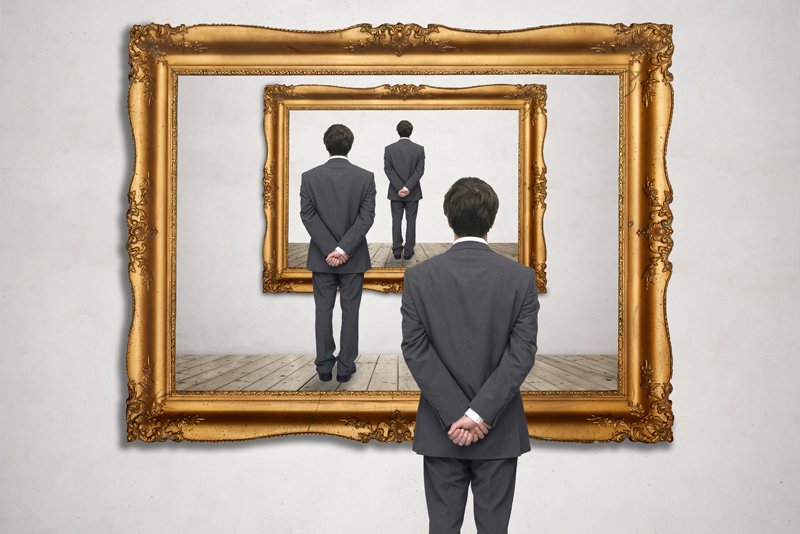 A 5000 year old Mesopotamian stone lioness measuring a mere 3 1/4" high brings record sales for any type of sculpture.

In December 2007, Sotheby's auction house in New York had its antiquities sale. This would be where an individual or institution might acquire a valuable, historical item.

What brought world attention to this otherwise quiet auction is that this mini sculpture, known as the Guennol Lioness, sold for the highest amount of any statue ever, a mind boggling $57,161,000.

This mighty sculpture, probably from Elam, in the region of ancient Mesopotamia (now modern day Iran), was found at a site near Baghdad. It is dated circa 3000-2800 BC and is probably of Magnesite or crystalline limestone. Coincidentally, this is the same time of the development of writing, currency, the first use of the wheel, and the first cities were to emerge. That is partly what makes this sculpture so extraordinary.

The lioness herself is a symbol of power and it is believed to have been owned by someone of great importance. This hand carved sculpture with clenched fists has both human qualities combined with animal features. Some scholars think this may have been a talisman to ward off evil spirits. Holes have been drilled from behind, believing it could have been suspended by a chord, and worn around the neck.

The New York art dealer Joseph Brummer acquired this Near-Eastern ancient work of art and subsequently sold it to Alastair Bradley Martin and his wife Edith in 1948. The lioness gets her name from the Welsh word for martin (a bird), which is 'Guennol'.

For sixty years the Martins have generously loaned the Guennol Lioness to the Brooklyn Museum. The proceeds from the sale were designated to go to a charitable trust. The initial estimate for the sale of the Guennol Lioness was $14-$18 million dollars.

What a shock to the art world at large for the Guennol Lioness to actually sell for a record $57 million. It's a pity that the Brooklyn Museum was not able to capitalize on the proceeds despite the fact that it was home to the lioness for so many years.

The buyer was an anonymous English bidder. It will be interesting to see if perhaps the Guennol Lioness will emerge in a museum in Dubai or be relinquished to a private collection.






Related Articles
Editor's Picks Articles
Top Ten Articles
Previous Features
Site Map





Content copyright © 2022 by Camille Gizzarelli. All rights reserved.
This content was written by Camille Gizzarelli. If you wish to use this content in any manner, you need written permission. Contact Camille Gizzarelli for details.