Deadliest Form of Breast Cancer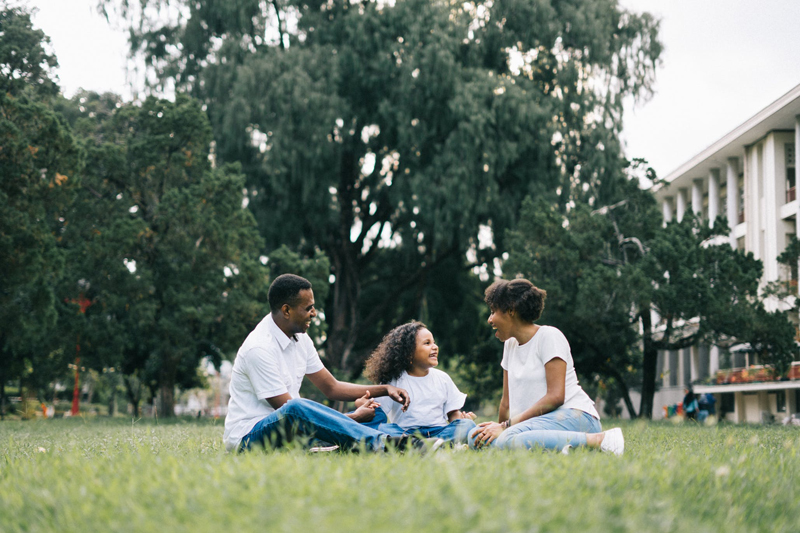 Breast Cancer awareness month was in October. Yet many women, especially women of color have failed to have a breast exam. For women of color there is a deadly strain of breast cancer that is killing Black women at an alarmingly higher rate than any other race. Young Black women under the age of 50, are 77% more likely to die from this disease than white women of all ages. It is so deadly, that most women do not know they have this strain until it is often too late to do anything about it. It is undetectable by a normal breast exam, and can be missed by a mammogram. I'm referring to: Inflammatory Breast Cancer (IBC). The silent killer with a swiftness. Symptoms can appear over night. IBC is a rare cancer, aggressive and very deadly; claiming the lives of many Black women who do not realize that they even have IBC. The expected survival rate is 30-50%. In contrast to the 98% survival rate of traditional breast cancer.


Inflammatory Breast Cancer

Inflammatory breast cancer strikes early, is more likely to kill, and is resistant to many of the standard drug treatments associated with breast cancer. Young African-American women have been it's primary target. IBC does not present itself with lumps. Most people are not even aware of this deadly, invasive form of breast cancer.

Usually by the time IBC is discovered, it is typically in the 3b or stage 4. Please note that there is no stage 5. Most IBC patients are young women. It often strikes young women before the recommended age 40 for a mammogram. IBC spreads quickly, and unknowingly, appearing as sheets of cancer or cancer nests.

Syptoms To Look For

When trying to recognize Inflammatory breast cancer, these are the following symptoms common to IBC:

A rapid increase in breast size, (One breast is larger than the other)

Nipple discharge

Persistent itching or painful thickening of breast tissue or ridges

Nipples that appear inverted or flattened

Redness or pink skin

Skin hot to the touch

Rash (noticeable in small patches or entire breast)

Swollen lymph nodes under armpit or on neck


What You Can Do

First and foremost, give yourself a breast exam, and encourage all your friends to do the same; informing them of Inflammatory Breast Cancer. Make an appointment with your doctor. If you have any of the symptoms listed above--don't hesitate, get checked out immediately. IBC is something that can appear overnight, so be sure to know your body. If you see something that you are not sure about, it's better to be safe than sorry. Get to your doctor and ask questions.

Many researchers are trying to figure out and understand why IBC is more frequent in women of color than any other race. They have not found it to be genetic; although that can't be ruled out. Studies have been done, and have found the strain also dominant in African women. Yet, another key factor for IBC's ability to claim the lives of so many, young, black women, can be attributed to the socioeconomic status and the lack of preventive healthcare that lends to decreasing multiple health risks.








You Should Also Read:
Breast Cancer Awareness
Breast Cancer Symptoms


Related Articles
Editor's Picks Articles
Top Ten Articles
Previous Features
Site Map





Content copyright © 2023 by Ruthe McDonald. All rights reserved.
This content was written by Ruthe McDonald. If you wish to use this content in any manner, you need written permission. Contact Ruthe McDonald for details.