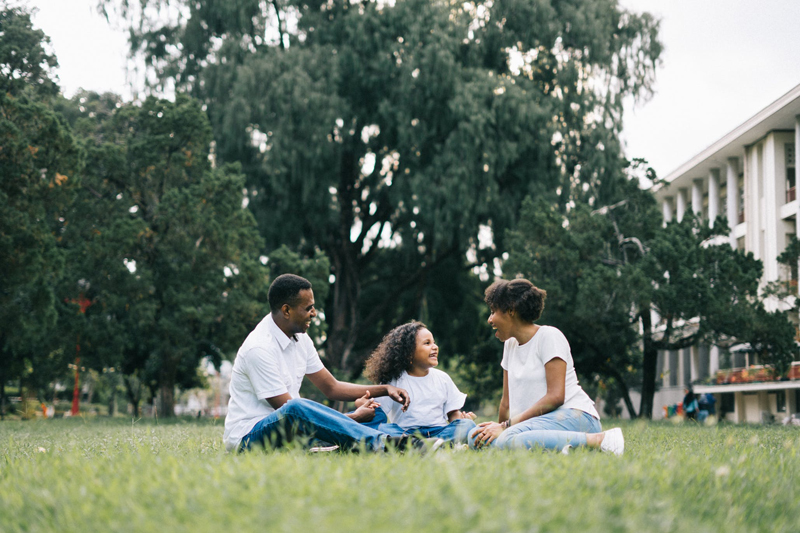 History has been made once again. Senator Barack Obama is now the President elect of the United States of America. What does this mean for the African American culture? What does this mean for America? What does this mean for race relations? How has this election victory impacted the world? There are many questions, but also so many cheers.

A Very Proud Moment

What were you doing when you heard that Barack Obama had won? You will never forget this historical day, or what you were doing. This is not only a victory for Barack Obama, or for Black Americans. No, this was a victory for all Americans across the board.

Breaths were being held. Stomachs were churning. Hands were being wrung. The wait seemed unbearable. Then it happened. Barack Obama was declared the projected winner with 297 electoral votes at 11:00 PM, surpassing the 270 needed. Cheers were heard across the United States and around the world. Eventually the total of electoral votes rising to 349 and still climbing.

The Phenomenon

Words could not be spoken by many because the tears lodged in their throats caused their voices to be temporarily restricted, as they became overwhelmed with emotions. Then, a sound erupts of the likes that have not been heard for years.

It was a proud moment; a phenomenal moment for Americans; especially black Americans. It was a day that some had thought they would never see in their lifetime. A moment that many thought was still a dream.

The dream came to pass on November 4th, 2008, as Barack Obama was elected as the 44th President of these United States. After forty years of the civil rights movement. After the pain of slavery. The hatred of lynching. And the sting of repeated rejection, Barack Obama has delivered a crushing blow to the word impossible. The impossible has just became a reality for every little black boy and girl. The words of Dr. Martin Luther King, "I Have a Dream" speech, became a dream realized.

So Much More

What does this historical win mean for Black people? What does it mean for Americans...for the world? This is a transitioning of power that has been a long time coming. It has sparked new hope and dreams for all people. This win has ushered in a new era. An era of change and possibilities for a better tomorrow.

The road ahead is not an easy one. There are issues (economy, war, health care, foreclosures, etc.,)that will have to be addressed. It is something that will not be resolved over night. But will in fact take time.
President-elect, Barack Obama, stated in his moving speech that it may take a year or a whole term, but we will get it done...together.

That was the key to this ecstatic victory: togetherness. America came together, putting aside differences and fears, and formed a mighty fist that struck a blow to the old way of doing things. In striking that blow, America announced to it's people, and to the world-at-large, that we can accomplish more united than divided.

It was evident in the campaign. It was evident in the grass-root agencies that sprung forth. It was was evident in the fervor of all the Obama volunteers and workers that spent countless hours and sleepless nights canvasing America, knocking on doors, sleeping in strangers homes, and for Americans who opened their homes to dedicated Americans that wanted the same thing: change.

The Next Step

Young people came out in record numbers. The number of new registrants first to be reported at 9 million, increased to a whopping 14 million! The United States has arrived to a new day. A new way of thinking. A new way of doing things.

We cannot rest on the laurels of this magnificent, historical win. The same fervor, and the same dedication, and the same spirit is needed to see the rest of the dream come to pass. We now have a leader that is poised and ready to lead us into an America that we have never seen before, but have always hoped and prayed for.

There are huge battles ahead of us, but none that are unsurmountable. America has proved that she is ready, willing, and able to fight for what is right. That she is ready to bring to reality the dreams and hopes of a better America.
God Bless President-elect, Barack Obama. God Bless America.
You Should Also Read:
Barack Obama


Related Articles
Editor's Picks Articles
Top Ten Articles
Previous Features
Site Map





Content copyright © 2023 by Ruthe McDonald. All rights reserved.
This content was written by Ruthe McDonald. If you wish to use this content in any manner, you need written permission. Contact Ruthe McDonald for details.