El Golfo Beaches | Mexico in November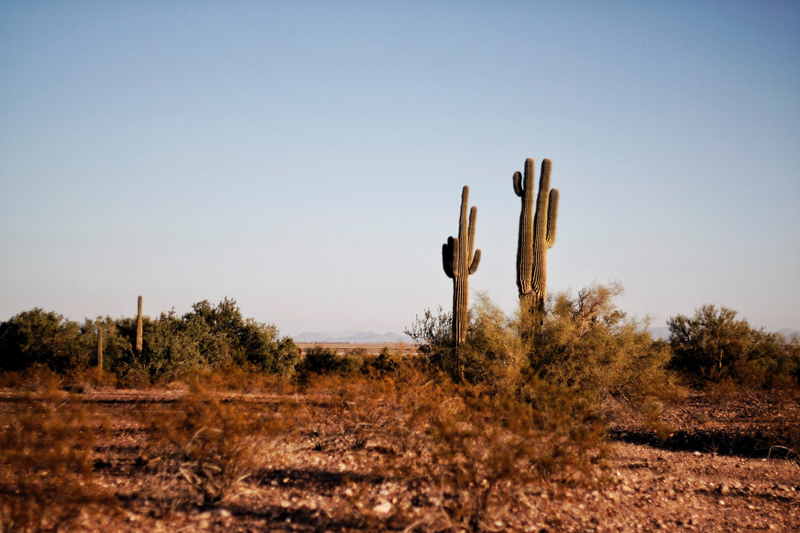 Can it get any better than this? Sitting on the El Golfo Beaches in November.
The weather is a warm and sunny 75 and the beer is on ice! Shade and sunscreen are a must near the water. The breeze was perfect for kite flying.
Tip: Don't fall asleep at the water edge. The incoming tides caught us off guard more than once this trip. We moved more that 1/4 mile to keep ahead of the tide.
And Yes....the water was warm and clear. Take to the beaches when you visit El Golfo de Santa Clara. To get to these private secluded beaches... Go to El Capitan Restaurant and Bar and the road past heads for the beach and the fishing boats. Head south down the beach and in about 15 or 20 minutes you will be lost in paradise.
Beautiful El Golfo Beaches
.
I always love to take a trip during the American Thanksgiving Holiday Weekend. This year we joined our friends in
El Golfo de Santa Clara, Mexico
. Their little cabin on the beach is becoming a sweat getaway for us and this time we shared it with our son and his wife. They arrived from the Northeast on Thanksgiving Day and we hopped in the truck for a 2 hour drive to El Capitan - El Golfo Mexico. From that meeting point it is another 30 mile drive down the beach.
We don't
camp on the beach
, but we pass many groups that do. Some
camp just outstide El Capitan
. Their are camping spots for trailers and a questionable bathroom. We pass many campers and trailers in groups on our drive down the beach. Most of them were toy trailers with quads and small rails for every member of the group!
We also see
tent groups
on the higher elevations along this route. We usually pass some large jeep groups.
Their is a nice
time-share camp ground
with large rigs just down the way from El Capitain. It is always full in the winter months...but I think the limit is 2 weeks. It has a nice pool and laundry. Some of the lots have a view, but they also have a large area to park your lawn chair with great views of the beach and ocean waves. It's high on bluff - so catching the breeze is no problem.
El Capitan is headquarters for all visitors and campers to meet with friends. Trying to direct someone to your
camping spot on 30 miles of beach
land might prove to be overwhelming...so meet up at El Capitan for a few fish tacos and cold beer.
The beach is wide open for camping
. When you leave El Capitan - El Golfo de Santa Clara - drive down to beach area where you see all the pogas (fishing boats) beached and head south. The place to drive is not the hardpack...as that is deceptive. You could end up in mud with out any way to drive out. Air down and hit the sand just like driving at the dunes...and go like a bat out of h... until you find a place you like.
While at El Capitan - El Golfo, Mexico -...
check the tide charts
. The tides here are crazy. Your camping area could be underwater so quickly, you won't be able to save the grill!
The ride from El Golfo to the "2nd light house" is a 28 mile trip down the beach. Head on down and take a picnic. Nap a bit in the sun and then head on back to camp just before sundown. What a beautiful day.
If you love to trail ride...you will find miles of trails and fantastic views of desert, mountains and the sea.
Life is slow in this area... don't be in a rush for anything.

Related Articles
Editor's Picks Articles
Top Ten Articles
Previous Features
Site Map
Content copyright © 2018 by Debra Conrad. All rights reserved.
This content was written by Debra Conrad. If you wish to use this content in any manner, you need written permission.
Contact BellaOnline Administration for details.