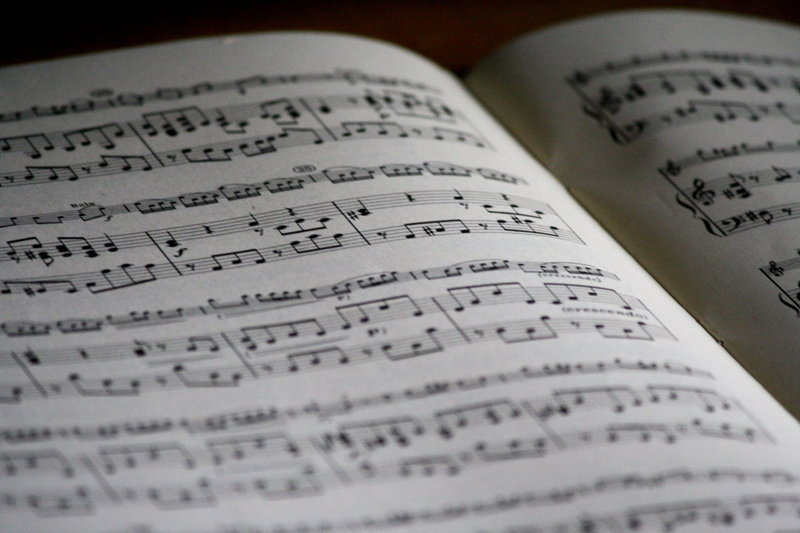 All Photos by Pinkie "The Picture Lady" Webster
Chef Jerome and I
Recently I attended the launch and recording of the Chef Jerome Show "RSVP" here in Atlanta. If you don't know who chef Jerome Brown is you will once you check out the debut of his cooking show. Chef Jerome has been the personal chef to several stars including one of my favorite people Byron Cage. In fact it was Mr. Cage himself that hosted the event at one of Atlanta's hottest places, Café Circa located in Edgewood.
Plenty of people were there to witness the filming of the show and taste all of the wonderful treats prepared by Chef Jerome himself. I saw Gospel Today Publisher Teresa Hairston, Sheree Whitfield and Lisa Wu-Hartwell of Bravo's The Real Housewives of Atlanta and Drewski of BET's College Hill, and personal chef Barry Kramer (Keisha Cole's Chef) to name a few in attendance.
Have you ever had Lobster Pancakes? Don't knock them until you try them, they are delicious. So while sipping my Sprite…there was wine there but ya'll know a sista doesn't drink…and munching on my pancake I caught up with some of the other party goers including Byron and talked about how they were enjoying the event.
"Well I have known him for several years and he has cooked for everybody including myself and even Nelson Mandela. I just felt it was time to get him out there to the world" said Cage. "We, my brother, sister and I, are just excited to see this come together for him and celebrate all of his hard work" added Cage.
In terms of his (Chef Jerome's) upcoming television show Cage stated that at this time the show is being shopped around and there is not a permanent home for it but he believes that someone will pick it up soon.
Café Circa's is owned by two up and coming young brothers who centered the main dishes of the restaurant towards Latin and Caribbean foods. We were also treated to some of the great food on the menu from the restaurant's chef and let me tell you the Peach Cobbler is one to die for now the chocolate chicken wings that the Randy Hazelton, the owner recommended to me…um…let's just say I haven't acquired a taste for them at this time.
There was also a goodie bag given to all the ladies at the event by celebrity hairstylist and creator of some of the best hair care products around Travis Dowdy. If you haven't heard about this brother you can check him out at his website
www.travisdowdy.com
I love the sheer mist oil that he gave us to try out for our hair. Light with a great scent it is truly worth the purchase. "I have been doing Byron's hair for years and so that is how I became involved in this event." stated Dowdy "I thought the event was wonderful and Chef Jerome is a really good person. He came out and cooked for my birthday and he is an excellent chef."
Kevin Holt and Randy Hazelton owners of Cafe Circa
Finally I chatted with the man of the hour Chef Jerome who stated that the event was the total idea of Bryon. "This came by way of Bryon Cage who made the investment and we connected with Brandy Richards the producer and it all came together."
He also stated that everything he made at the event was signature and first time dishes including the Tia Talipa and Sexy Chocolate Shot. "I have to confess to you that all of them I did for the first time tonight" said Jerome. Well they were all hits and truly delicious.
With his smooth personality and undeniable talent when it comes to preparing food I think Chef Jerome has a hit on his hands with his show "RSVP" I look forward to checking it out on a television station real soon. Check out the slide show below for more on the event. Pictures by Picture Lady Pinkie Webster
www.pictureladypinkie.com
Go to ImageShack® to Create your own Slideshow
You Should Also Read:
Travis Dowdy
Cafe Circa


Related Articles
Editor's Picks Articles
Top Ten Articles
Previous Features
Site Map





Content copyright © 2022 by Candace Walker. All rights reserved.
This content was written by Candace Walker. If you wish to use this content in any manner, you need written permission. Contact Candace Walker for details.