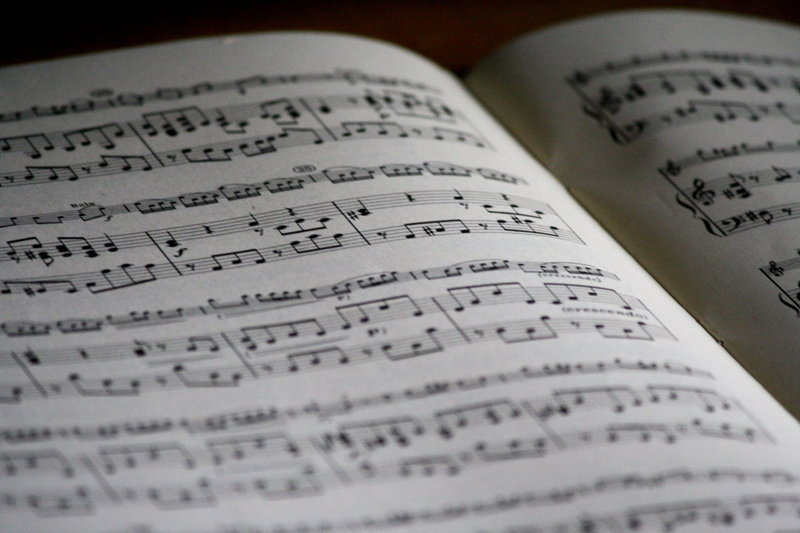 Oh I know this site is suppose to just cover gospel music and I'm going to get to that in a minute but as an African-American woman I just have to speak my peace on our President Elect Barack Obama. It has taken me a full week to let his victory sink in and so it is only now that I can fully write about how I feel when I think about President Elect Barack Obama.
A week ago the country came together and elected the first African-American President in its history. Barack Obama in one single moment changed the entire political dynamic that had kept our country in a firm grip for many years. That political machine that says you have to knock your opponent down and stomp them into the ground in order to win your race was thoroughly crushed by his victory. That political belief that a black man could never be smart enough, brave enough, think well enough, speak well enough or just simply BE enough to run the free world that is the United States of America was totally destroyed. We arrived from the slave house to the white house.
He ran a campaign like no other…one that spoke of change, hope, and uniting all people. Even when the Republican mud-slinging machine went into full force Obama kept his cool and stayed focused on the issues. Even his so called attack ads focused not on the man John McCain but on the issues that he supported and on the fact that McCain was so out of touch with the common man.
I must admit I wasn't always on board with Mr. Obama. I had campaigned for Bill Clinton back in the day in the red state of Oklahoma. When Hillary Clinton announced her candidacy I was on board and planned to do for her just what I did for Bill. I figured I would get two great politicians for the vote of one. However once the race began and I witness the tactics of Bill and Hillary I was done. Stick a fork in me and call it a day!
My son Clinton told me "Mom Barack is going to win and he WILL BE our next President. Trust me on this. You have to support him," he said with that firm conviction that he so often demonstrated in our "spirited" conversations. So with that I changed my mind, as a voter has the right to do and came on board tentatively as an Obama supporter.
After Clinton's death I read up on Mr. Obama and learned of his Comprehensive Health Care plan for children and thought kids like my son will have their illness thoroughly checked out if I support this man. I studied his policy in providing alternative energy for our country and listened to his impassioned speeches with wonder. I traveled to Florida with my daughter Diamond and we made phone calls for him. All the while knowing somehow in my spirit that he was going to make history and praying that when he did everything would be alright.
I signed up to his website and received weekly e-mails from him directly. What a blessing it was to read his victory e-mail to me stating that without my help he could not have done the impossible…now the possible…become the first African-American President.
So now I move on to fully support President Obama. Now let me get back to the focus of this site…gospel music. President Obama here is some songs that I would like to suggest that you listen to when times get rough…oh and I know they will. It's not a complete list but for me they work and it's a good start. God bless!
Amazing Grace-Mahalia Jackson
No Weapon-Fred Hammond
I Need You Now-Smokie Norful
Lily in the Valley-John P. Kee
Encourage Yourself-Donald Lawrence and the Tri City Singers
The Battle is the Lord's- Yolanda Adams
Never Would Have Made It-Marvin Sapp
Faithful Is Our God-Hezekiah Walker & LFC
Victory-Tye Tribbett


Related Articles
Editor's Picks Articles
Top Ten Articles
Previous Features
Site Map





Content copyright © 2022 by Candace Walker. All rights reserved.
This content was written by Candace Walker. If you wish to use this content in any manner, you need written permission. Contact Candace Walker for details.