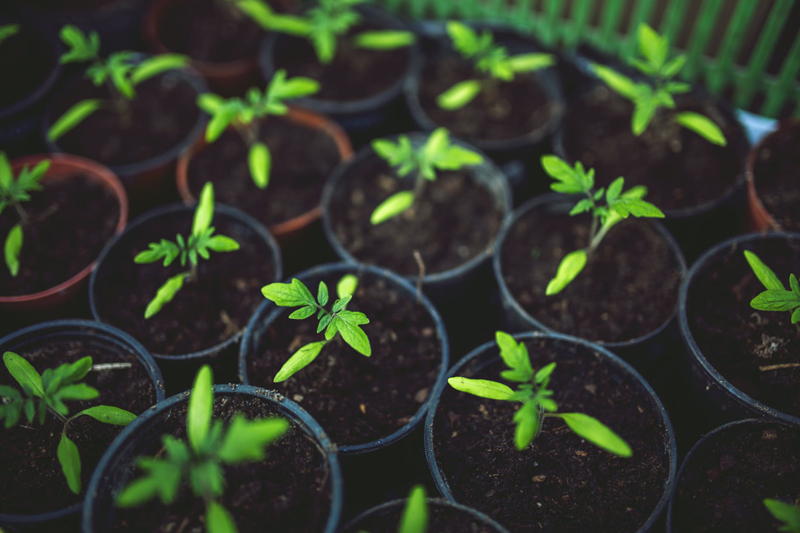 No matter where you live, there is something exciting about watching birds come into your yard and begin nesting. We have several bird feeders and houses in our yard. Some of them were built by my dad; others were gift to my dad for special occasions.

Choosing Your Bird House

If you don't have a bird house for your yard, now is the time to decide what kinds of birds you want to attract. Purple martins, wrens or bluebirds like to nest within the cavity of a bird house. If you are interested in the American Robin, or barn swallow, then you will need an open structure like a shelf.

Bird houses or shelves can be made from a variety of different materials, but do not use metal to make a bird house, because it will gather too much heat inside and your birds will die. Cedar is a good choice because it will weather well and it is easy to work with. Another good factor about using cedar is the aroma. Cedar has a scent that keeps bugs and parasites away, that is another reason why people have cedar chests to store their clothes and blankets in.

Materials to Use

If you are making your own bird house, choose one inch cedar boards. This provides insulation for the birds and it is an easy wood to find and buy. Of course, you can even reuse pieces of wood to make your bird house. This can save you some money and if you enjoy making the bird houses, you can make bird houses for every tree in your yard and even the neighbor's yard. Now that you have the wood, you need to pick up some galvanized siding nails or screws that are 12 ½ or 14 gauge. The length should be 1 ½ to 1 ¾ inches long. These nails and screws resist rusting and the nails have roughened shanks so they don't easily pullout. As you build your bird house or if you have an existing bird house, feel around inside the bird house to make sure that the ends of the nails or screws aren't protruding out. You don't want to injure the birds or yourself as you go about cleaning the bird houses.

To Paint or Not to Paint

You can leave the wood bare without having to paint the outside. This is especially true if your bird house is made of cedar. But if you do want to paint your bird houses, choose natural earth tones such as light brown, gray or green. Apply paint to the outside only, not the interior and do not paint the entrance hole.

A bird house should have proper ventilation and drainage. You can help with this by drilling some small holes in the floor of the bird house. Also leave a half-inch gap under the eaves or drill several ¼ inch holes along the top of the sides to help with ventilation.

Entrance Holes

The entrance hole is important especially if you want a particular type of bird to nest inside. In my area, we have smaller holes for the entrance that are perfect for the wrens, but not big enough for the sparrows. Resist the urge to add a perch outside the entrance hole also. This is not used by the birds; instead it only helps predators to get close to the birds inside.

If you live in colder climates, hang the bird house so that the entrance holes are facing southeasterly or northeasterly direction.

Another thing to check for in your bird house is the section below the entrance hole inside. If you roughen up that section a bit, this will help the young baby birds a way to climb out of the house. You can do this by cutting groves an eighth of an inch deep. If you can't get a saw inside the bird house, you can punch dents in the wood with a screwdriver.

Clean Your Bird House

Bird houses should be cleaned in the fall, after the birds leave. But sometimes, times runs out and we put things off. If you can take your bird houses down, you will need to clean them before the birds come back. Remove all the old nesting material, eggs and other debris that you find inside. Inspect the bird house over to make sure that they are still soundly put together. If you find any weak areas or places that need attention, fix them before you put the houses up.

If you are trying to attract birds like the Wood duck, American Kestrel and bluebird, you should have their houses ready and hung for occupancy by March. The houses for other birds should be ready and hung by April.




Related Articles
Editor's Picks Articles
Top Ten Articles
Previous Features
Site Map





Content copyright © 2018 by Gail Delaney. All rights reserved.
This content was written by Gail Delaney. If you wish to use this content in any manner, you need written permission. Contact Gail Delaney for details.