Feeling Inspired By Those I Am Researching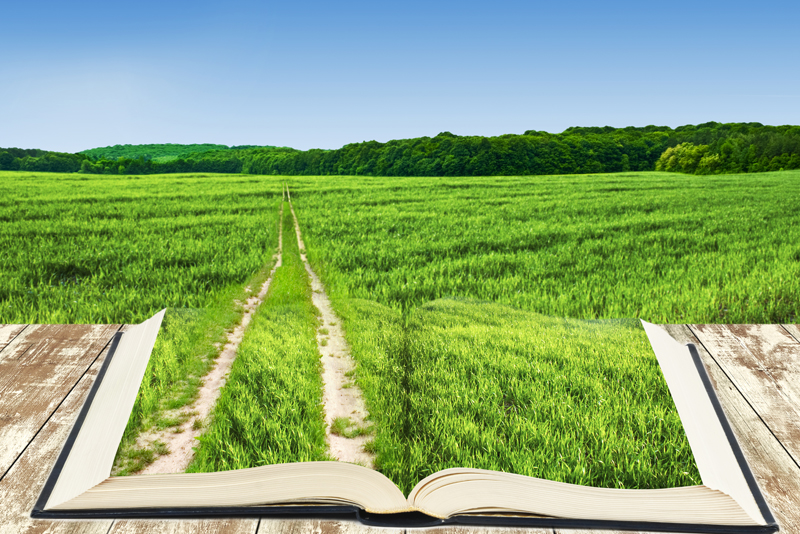 I enjoy doing research. The satisfaction is there whether it is my own family, friend or a client. But, on that same thought, the frustration over a brick wall is just as great. It seems when I am about ready to give up on a research project, something happens or "shows" up in my eyesight, which lets me know I should keep going. These "signs" inspire me and give me reason to believe someone on the other side wants me to try harder to discover them and their family. To some it may seem like nonsense or silliness, but to other researchers that I have shared this with, they understand my feelings and voice similar inspirations. Here are a few things that happen to me personally that send shivers down my spine and keep me going back to that brick wall.
An example that happened to me today is from a license plate. I am doing a research on a family from Yalobusha County, Mississippi. I reside in Germantown, Shelby County, Tennessee. I was feeling very frustrated because I could not find this couple- that I am pretty sure are in this area. I was feeling like calling it a day and start on something else. As I was driving down the road, I noticed a car in front of me with what I could not believe – a car with license plate of Yalobusha, MS! I have not seen one of those in my life as far as I can recall, so image how I felt when I saw it directly in front of me. So, of course, I honestly feel this family does not want me to give up, and I will not let them or my friend down; I will keep looking. In the past, this has happened to me several times with different counties.
I have worked on families and then I see their surnames on billboards or the side of trucks. During the time I am doing the research, I almost always meet new people that just happen to have the same surname or have family in that same county. This is not through genealogy research, but happens when I am walking in a store, sitting at a doctor's office or visiting with a neighbor. I recall once I was working on a family and feeling very much in despair. I was ready to give up and tell my friend I could not find their ancestor. I was driving and contemplating this as I waiting for a red light to turn green in a neighborhood I don't travel in much. As I looked up, I immediately noticed the street sign; I was next to Perkins Street, which was the family surname I was having trouble with.
Another example that happened to me this week was an article sent to me. It was through a blog I belong to that mentioned an Ancestry.com article about surnames beginning with Mac and Mc. Well, I was happy to read it as I started working, just this week, on a surname of McKinna from Yalobusha. Another clue, along with the license plate, that this family wants to be remembered.
I admit this does not happen to me on every person or family I research. But, it does seem that those times I am most passionate about a family or feeling very frustrated, I will usually have something happen, such as the above examples. It gives me the inspiration and dedicated to continue researching, and usually I do find more information to finally break that brick wall.
Do you need help with your genealogy? Check out my ebook:
Getting Started in Genealogy


Related Articles
Editor's Picks Articles
Top Ten Articles
Previous Features
Site Map





Content copyright © 2021 by Tina Sansone. All rights reserved.
This content was written by Tina Sansone. If you wish to use this content in any manner, you need written permission. Contact Tina Sansone for details.