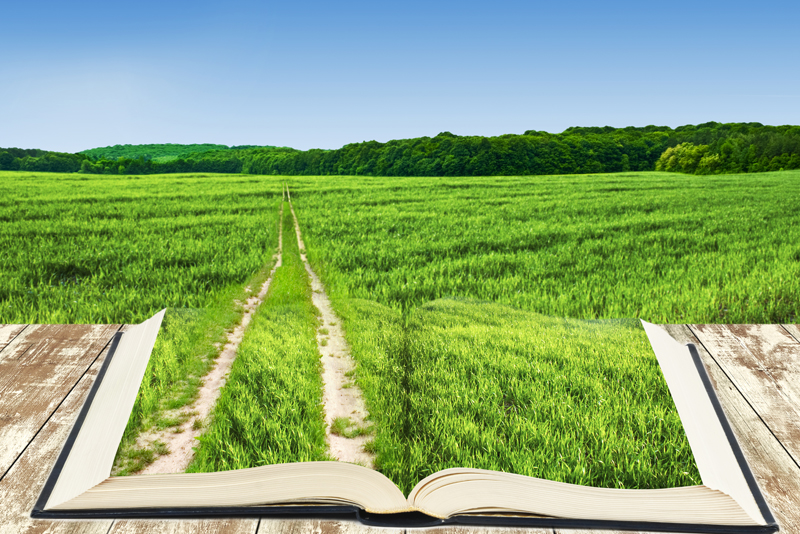 FAMILYBUILDER'S MISSION IS TO HELP FAMILIES CONNECT

-Special thanks to David Rheins, Chief Marketing Officer, for this article-

We launched our first social network application, Family Tree, in June of 2007 to help people build their family trees on Facebook and quickly realized the increasing trend of how people yearned to be social with their family connections.

Seeking to continue to serve this increasingly evident trend, we built our Family Tree applications to help people foster family interactions and explore their genealogy in social and collaborative environments on all the major social networks online, including Facebook, MySpace, Bebo, Orkut, and Hi5.

By offering our users Family Tree applications within their existing social networks, we removed a major adoption barrier of having to convince one's relatives to register for an entirely new website.

We also helped people understand that genealogy can be fun -- and not a chore done in the basement of a town hall record room or on an online genealogy service that concentrates on drawing lines into the past.

Familybuilder prides itself on how people are making connections with real-live relatives they can actually interact with -- a major departure from researching deceased relatives alone.

Over the last 15 months, our model has proven itself: we have seen over 21 million relatives added to our applications by over 4.5 million users.

Familybuilder's DNA kit, the lowest-priced genealogy DNA test on the market at $59.95, an ideal complement for our FamilyTree social network application.

FAMILYBUILDER AT-A-GLANCE

Familybuilder:

Is the only genealogy service to run a family tree application on all the
major social networks: Facebook, MySpace, Bebo, Hi5, and Orkut.

Maintains over 21million family tree profiles built by its users.

Has been very successful in leveraging viral growth to build out an
extensive user base, including over 5 million users on Facebook alone.

Is one of the top 50 applications on Facebook (out of 38,000) according
to Adonomics (08/08).

Is the only genealogy service to bridge together family trees across
The multiple online social networks so people can find & track family
members no matter where they may dwell online.

Is the only genealogy service to offer DNA services across multiple
social networks.

FAMILYBUILDER'S DNA PRODUCT

Familybuilder offers both paternal (YDNA) and maternal (mtDNA) tests:

Familybuilder's YDNA test is a 17 marker test (compare to FamilyTreeDNA' s 12 markers)

Familybuilder's mtDNA test analyzes 420 base pairs of the HV1 region

Familybuilder provides results online, and by email

Familybuilder's DNA test is the most affordable on the market, priced at
only $59.95 for both YDNA and mtDNA tests

Current pricing for DNA products:

Genetree
YDNA test $129.00
mtDNA test: $159.00

FamilyTree DNA
YDNA test: $149.00
mtDNA test: $129.00

Ancestry DNA
YDNA test: $149.00
mtDNA test: $179.00

23andme
YDNA $399
mtDNA tests $399.00

Familybuilder DNA
YDNA: $59.95
mtDNA: $59.95



Related Articles
Editor's Picks Articles
Top Ten Articles
Previous Features
Site Map





Content copyright © 2022 by Tina Sansone. All rights reserved.
This content was written by Tina Sansone. If you wish to use this content in any manner, you need written permission. Contact Tina Sansone for details.