Global Day of Reconciliation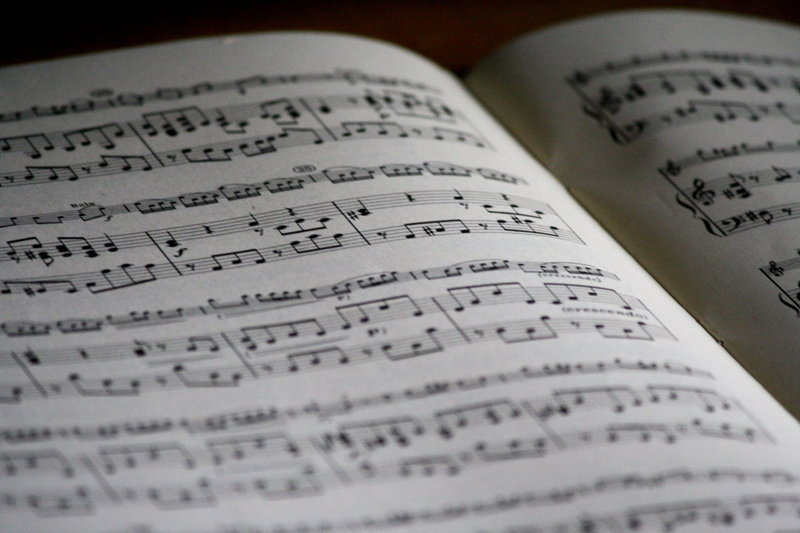 African leaders, Kings, Chiefs, local government officials and business leaders including The President of Benin, will travel to Atlanta, GA to seek forgiveness from African Americans for the role of Africa in the slave trade.
The event is scheduled to take place on Saturday, November 22, 2008 beginning at 11:00 AM-5PM at Abundant Life Church, 6440 Rock Springs Road, Lithonia, GA where Pastor Woodrow Walker is the Senior Pastor. It is being organized by Dream Africa, an England-Wales based charitable organization as a follow up of a similar event that took place in London, England in October 2007.
Between 200 to 600 years ago, Africa experienced her darkest period in history. This was a period when between 10 – 12 million of her children were hunted down like rabbits, shackled, marched to various slave ports from where they were shipped in extra-ordinarily inhumane conditions to build the economies of the western world in the Americas and Europe. For a period of over 100 years, Great Britain among some other Western powers actively participated in this most hideous business in which human beings were carted off like cargo aboard ships to Europe and America. During this period community leaders and chiefs from Africa actively participated in the ugly trade as they sold their kith and kin for pecuniary gain.
In 2007, various events were organized to mark the bicentennial of the abolition of slavery throughout the United Kingdom. Unfortunately, most of the events missed out on an essential issue: how to reconcile the parties whose activities made the slave trade possible and thus procure the healing necessary to close this dark chapter once and for all.
That is when Dream Africa decided to host on October 6th 2007 the first ever Global Day of Reconciliation on the slave trade. "The movement recognizes that much of the pain within the hearts of the brethren all over the world, particularly, in America, remains unexplained" says Apostle George Akalonu, Founder of Dream Africa in a recent press release. "It is rooted in the willful betrayal on the part their own kinsmen who sold them to those who would abuse them. The scars remain both on those who were sold and those who sold them" he added.
For additional information on the Global Day of Reconciliation contact Lynn Hall, at (770) 482.2250 or log on to
www.abundant.net


Related Articles
Editor's Picks Articles
Top Ten Articles
Previous Features
Site Map





Content copyright © 2022 by Candace Walker. All rights reserved.
This content was written by Candace Walker. If you wish to use this content in any manner, you need written permission. Contact Candace Walker for details.